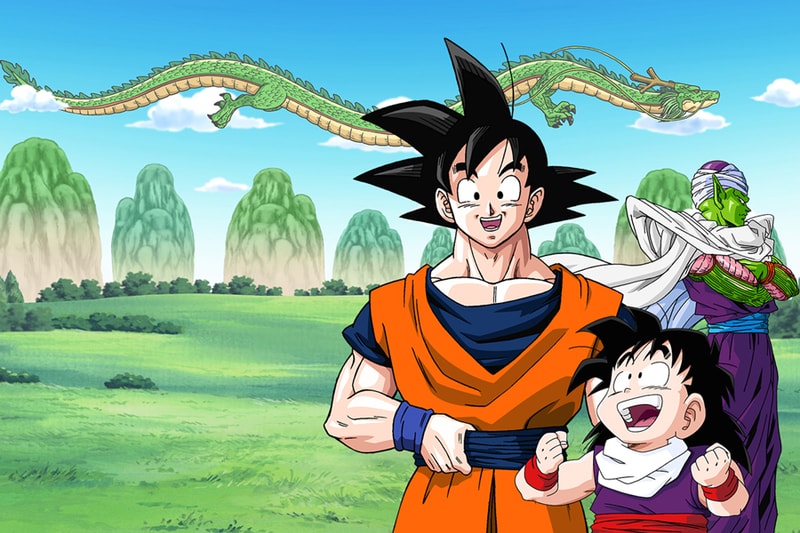 Following tweets from Funimation and Toei Animation teasing an announcement, it has been confirmed Dragon Ball Z will be re-released on Blu-Ray in celebration of its 30th anniversary.
The new collectors edition will feature extra content alongside its Blu-Ray upheaval alongside an exclusive Goku collectible. Although Funimation has more announcements for the set, the company also announced that they will not be made unless 2,500 fans reserve the set. According to Funimation, "We're holding ourselves to the commitment that your pledge actually means something and is more than a gesture, so if we don't hit the minimum, we will not create the set."
More information in regards to what will come with the set will be shared soon alongside a duration for the pledge period.
In other entertainment news, Seth Rogen joins The Twilight Zone reboot.
Something legendary is coming… pic.twitter.com/S1InFLdEM0

— Toei Animation (@ToeiAnimation) March 1, 2019

Something legendary is coming… a new Dragon Ball Z collector's edition celebrating 30 YEARS! ??
Full series, on Blu-ray, North America's first full artbook, an exclusive figure, and… more announcements to come! ?
Sign up to be the first to know ? https://t.co/YA6X46FWSL pic.twitter.com/XD0Tt6uoqQ

— Toei Animation (@ToeiAnimation) March 2, 2019

More reveals, previews, and **details** to come. Jump on that sign up. ? pic.twitter.com/s0kQDY7dAc

— Funimation (@FUNimation) March 2, 2019
Click here to view full gallery at HYPEBEAST