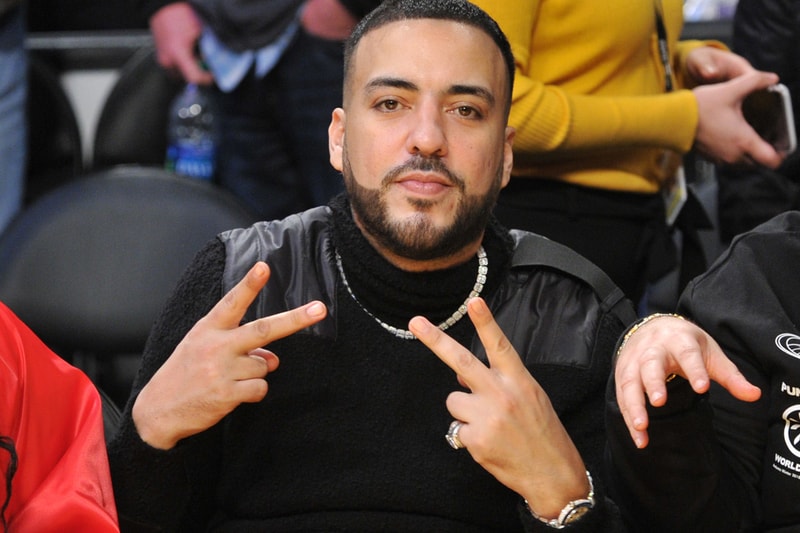 According to reports, French Montana has been sued for his song "Ain't Worried About Nothin."
The lawsuit claims that French stole the song from Eddie Lee Richardson, aka Hotwire the Producer. Hotwire claims the 2013 hit song is a copy of a track he released back in 2012. The "original" was apparently posted on SoundClick under the name "*Hood* Pushin' Weight " and"Ain't Worried About Nothin" has simply added French's vocals and removed his producer tag. Currently, Hotwire is looking to receive $5 million USD in profits if he wins the copyright infringement case.
Stay tuned for more details as the story develops.
For more music news, Kanye's Coachella "Sunday Service" will be held at a mountain campsite.
Click here to view full gallery at HYPEBEAST