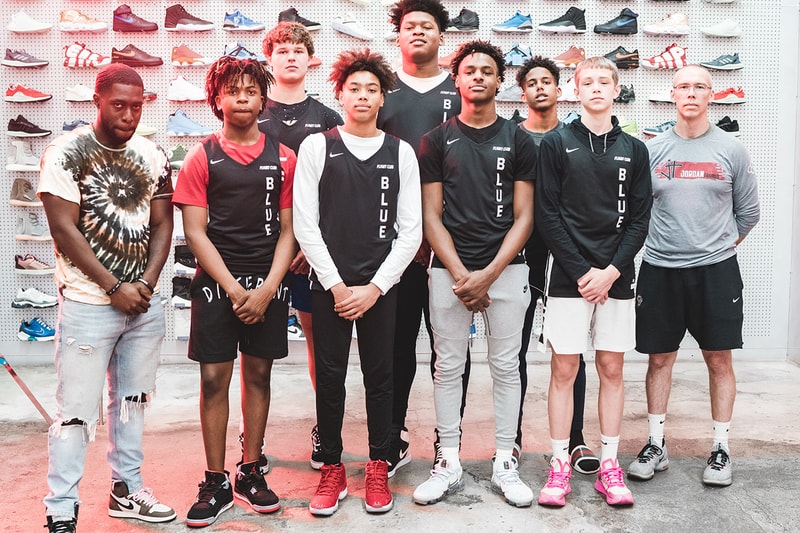 Flight Club has signed a deal to sponsor the AAU North Coast Blue Chips throughout the season of 2019/2020. The team is most prominently known for being the place where LeBron James Jr. is plying his trade and the sponsorship will consist of the store designing the new jerseys for the season as well as hoodies, basketball towels and duffle bags.
In addition to this Mars Reel, a high school sports highlight network, will capture LeBron James Jr and the rest of the North Coast Blue Chips throughout the season. In a press release, Mars Reel founder and CEO Brandon Deyo said "Many of the Blue Chips players grew up admiring Flight Club's iconic brand and loving sneakers. This sponsorship means a lot to them, and we are thrilled to follow the team and capture their love and passion for the sport."
In other news, Flight Club also brought back a controversial buy back program recently.
View this post on Instagram

"Hey IG"

A post shared by Bronny James (@bronny) on
Click here to view full gallery at HYPEBEAST