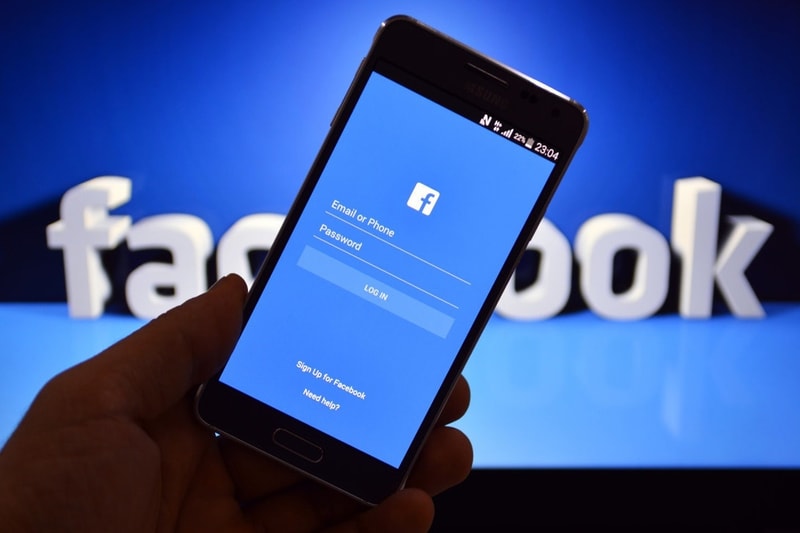 According to a new survey from Edison Research, Facebook's user base in the U.S. has declined by 15 million since 2017, primarily in its younger 12-34-year old demographic. However, the data is inconclusive on why people may be leaving the platform, if some users are aging out of the aforementioned demo, and if this decline in users has any impact on the company's bottom line.
Despite the data though, Facebook has reported an all-time high global user base of 2.32 million, as well as an increase in monthly and daily users in North America. Edison suggests Facebook's constant privacy scandals have strayed folks away from the social media network or that users may be migrating over to Instagram, which is also owned by Facebook.
Some speculate the app collects less personal info from its users than its parent company, and that it's more aimed at the younger generation. Instagram currently has over 1 billion users and 400 million monthly users of its Stories feature, leading many to conclude Facebook's biggest competitor is one of its own apps.
In other tech news, Huawei filed a lawsuit against the U.S. following a technology restrictions claim.
Click here to view full gallery at HYPEBEAST