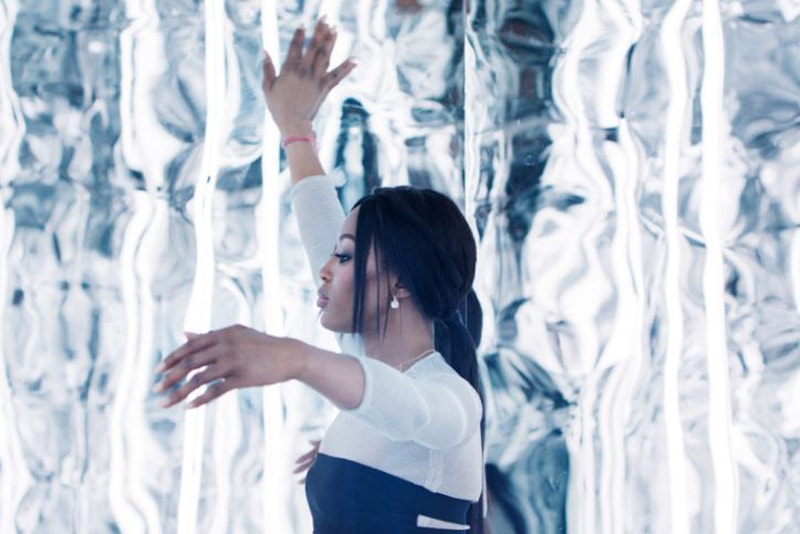 Equinox Hotels has released its first campaign, "For Those Who Want It All," to mark the launch of its summer 2019 opening. The short flick stars Naomi Campbell set in a bespoke mirrored box, the same size as an Equinox Hotels Studio room, and was created by Nick Knight's SHOWstudio. In the spot, the model portrays three major ideals that center around the company's mantra of high-performance living.
The first segment of the video personifies "movement" in order to speak to the fitness aspect of the hotel, which will be one of the largest offerings in the club's portfolio. Next, the supermodel focuses on "nutrition," referencing the accommodation's healthy dining objective. Finally, Campbell exemplifies "regeneration," which emphasizes the brand's commitment to an exceptional resting experience.
Overall, the film is intended to convey Equinox Hotels' pledge to a 360-degree lifestyle travel experience. The hotel is set to open this June in New York City. Check out the full video below.
As for other travel news, a hotel in China recently created a human hot pot to celebrate the Chinese New Year.
Equinox Hotel
35 Hudson Yards
New York, New York 10001
Click here to view full gallery at HYPEBEAST
Source: HYPEBEAST