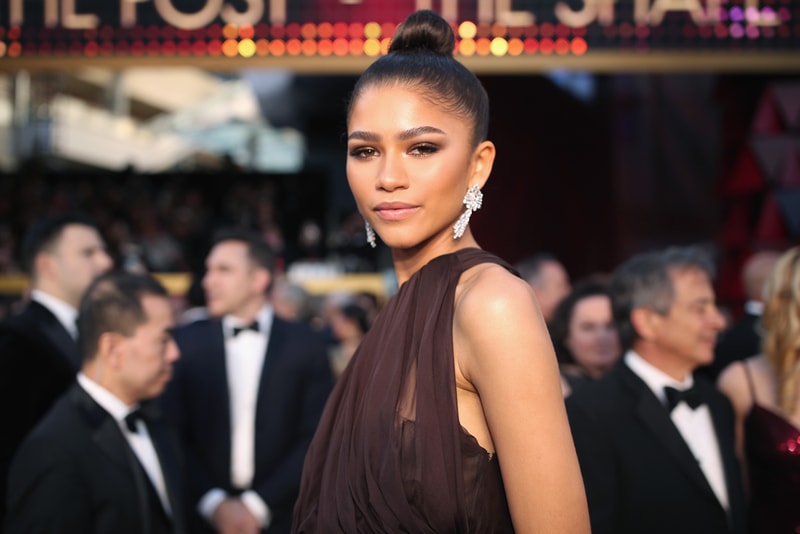 A teaser trailer for Drake's executive-produced HBO series, Euphoria, surfaced earlier this month and now the rapper has taken to Instagram to reveal the official release date for the show. The artist's post today also shared another trailer of the teen drama, which stars Zendaya, with a caption that plainly stated "june 16."
The spot is a mere 15 seconds longer than the previous reveal, and is set in the same montage of elusive high school scenes. Zendaya's voice begins playing over the clip by saying, "I promise, if I could be a different person, I would. Not because I want it, but because they do." HBO, Zendaya and the Euphoria account have all taken to social media today, sharing the same film and caption.
Future the Prince is also set to serve as an executive producer on the piece. Scroll below to watch the video now and catch the series this summer when it premieres.
For more entertainment news, read up on how Drake will co-host BBC Radio's 1Xtra Rap Show this Saturday.
Click here to view full gallery at HYPEBEAST