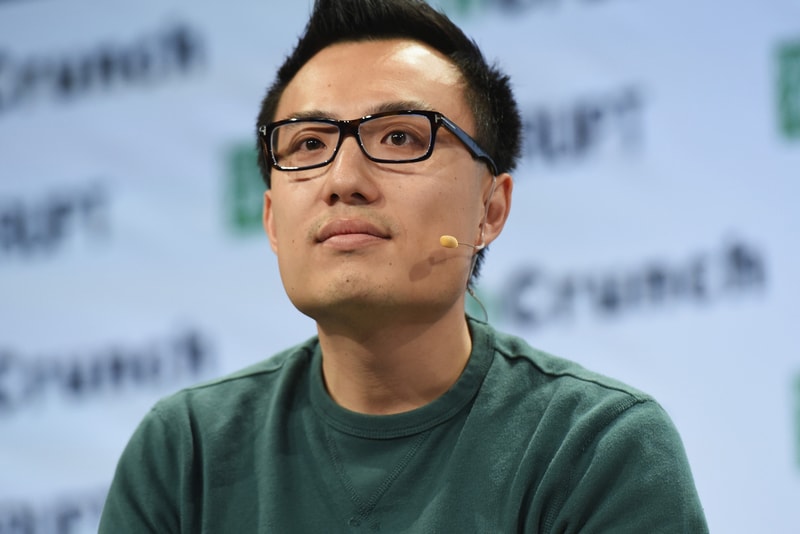 San Francisco-based food delivery company DoorDash has acquired autonomous driving startup Scotty Labs for an undisclosed amount. The news comes just weeks after the on-demand food delivery firm purchased rival Caviar for $410 million USD in cash and DoorDash stock. Scotty Labs remains a tele-operations company that has worked extensively on building innovative tech aimed at helping people remotely control self-driving cars.
In a recent statement, Scotty Labs co-founder CEO Tobenna Arodiogbu noted, "we have intentionally always considered ourselves to be the anti-hype company and focused intensely on developing core infrastructure and algorithms…to ensure the safe deployment of autonomous vehicles." While neither parties have offered comment as to what Scotty Lab's purpose would be within the fast-expanding sphere of DoorDash, it wouldn't come as a surprise that some Black Mirror tactics will come into play — remotely driven and self-driving autonomous vehicles are no doubt one of the next frontiers within the delivery services industry. This fits in line with Postmates recent permit acquisition that will allow the company to test its autonomous delivery robots in San Francisco, as well as Uber Eats experimentation with delivering food via drones.
The news comes just months after DoorDash was criticized for pocketing its driver's tips, with CEO Tony Xu taking to Twitter last month to state that the company would be changing its payout model.
For more related news, Uber's stock plummeted after second-quarter reports.
Click here to view full gallery at HYPEBEAST