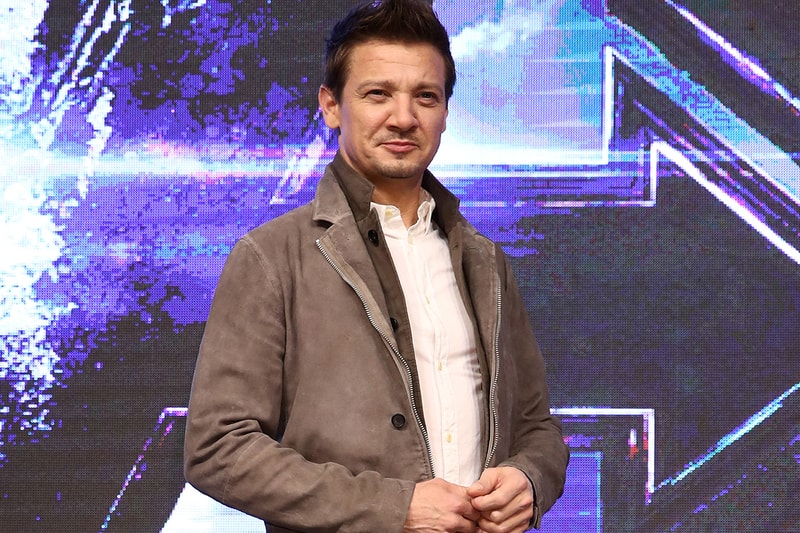 After announcing Marvel's five-year plan, Marvel Studios President Kevin Feige revealed that the upcoming Disney+ spinoffs will have a strong connection to its MCU forerunners.
In a recent interview with, Feige confirmed that the shows "will intersect with the movies in a very big way." As Avengers: Endgame marks the conclusions of various storylines such as Captain America and Iron Man's, the planned spinoffs will also help push a new superhero era. Jeremy Renner's Hawkeye, for example, will be training his successor Kate Bishop in his upcoming series, possibly ending his portrayal as the archer and setting up Bishop for an Avengers movie.
Disney CEO Bob Iger unveiled the full Disney+ roster last week, listing down the untitled Hawkeye and Loki miniseries, Scarlet Witch and Vision's WandaVision and Falcon and Winter Soldier as part of their lineup. All actors from the cinematic counterparts will be reprising their roles.
In case you missed it, watch the final Endgame trailer.
Click here to view full gallery at HYPEBEAST