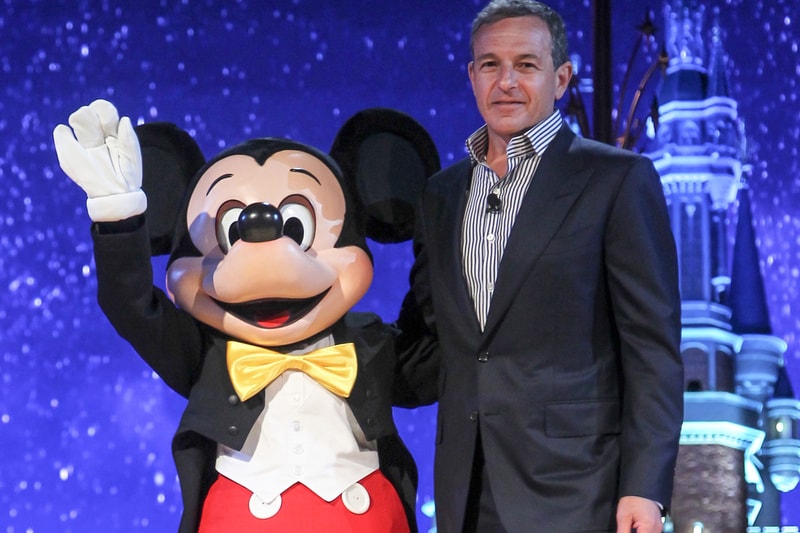 A number of major Hollywood studios are following in Netflix's footsteps to boycott Georgia after the signing of HB481.
Disney has produced numerous success films in the state, including Black Panther and Avengers: Endgame. In a recent interview, CEO Bob Iger noted that it would be "very difficult" to continue filming in Georgia if the law is implemented, saying, "I don't see how it's practical for us to continue to shoot there." He continued, "I rather doubt we will. I think many people who work for us will not want to work there, and we will have to heed their wishes in that regard. Right now we are watching it very carefully."
AMC Networks, famed for The Walking Dead, is also weighing their options. The Walking Dead has called the town of Senoia its home for almost a decade and benefits from the state's 30 percent incentive program. "If this highly restrictive legislation goes into effect, we will reevaluate our activity in Georgia. Similar bills – some even more restrictive – have passed in multiple states and have been challenged. This is likely to be a long and complicated fight and we are watching it all very closely," a spokesperson said. NBCUniversal added, "We fully expect that the heartbeat bills and similar laws in various states will face serious legal challenges and will not go into effect while the process proceeds in court. If any of these laws are upheld, it would strongly impact our decision-making on where we produce our content in the future."
Entertainment conglomerate WarnerMedia, home of big names like HBO and Warner Bros., have released a statement regarding the bill. "We operate and produce work in many states and within several countries at any given time and while that doesn't mean we agree with every position taken by a state or a country and their leaders, we do respect due process," it read. They will continue to watch the situation closely, and if the law does pass, they too will reconsider Georgia as the location of any new productions. Additionally, CBS and Showtime have announced that they will continue their productions in Georgia for now, but will probably look at new locations upon the law taking effect.
The controversial house bill, known as the Living Infants Fairness Equality (LIFE) Act, was signed by Georgia governor Brian Kemp on May 7. The law is set to go into effect on January 1, 2020 and will ban abortions if a fetal heartbeat is found. Doctors practicing in the state of Georgia will also be prohibited from offering abortion services to these women.
In case you missed it, PUBG players in India were recently arrested.
Click here to view full gallery at HYPEBEAST