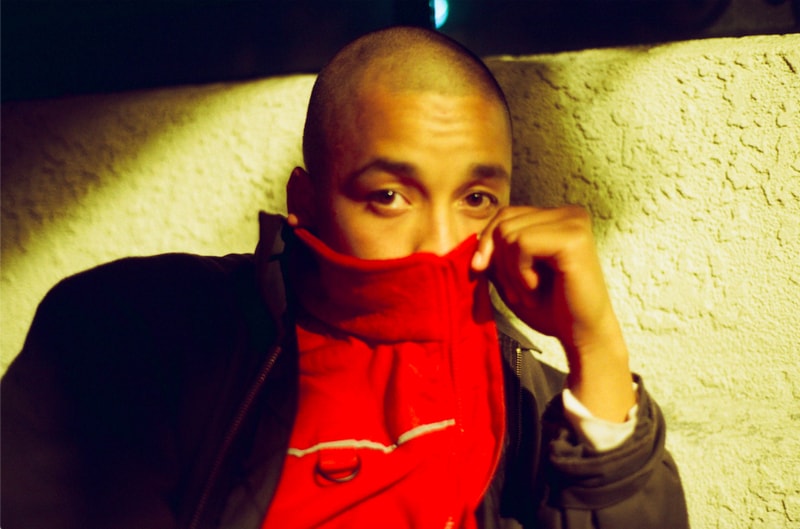 Los Angeles-based, Baltimore-raised artist Dijon returns with his new single, "Cannonball." The new record follows up his two previous solo singles in 2018, "Wild" and "Nico's Red Truck," plus his critically acclaimed Montana EP with longtime musical partner Abhi.
"Cannonball" showcases Dijon's evolution as a solo artist and his impressive songwriting ability. The inspiration behind the song came when he was thinking about falling in love as a child.
"'Cannonball' was written in crayon about how much it hurts to want something very badly," Dijon says about the track. "Inspired by myself as a kid."
Along with the new single, Dijon is also announcing his debut EP, Sci Fi 1, which arrives March 1st. Speaking on the EP, Dijon says "Sci Fi 1 is a collection of ideas that did not have a home–not quite an album, something in between. Made in living rooms mostly at night."
Stream the new song below.
Click here to view full gallery at HYPEBEAST
Source: HYPEBEAST