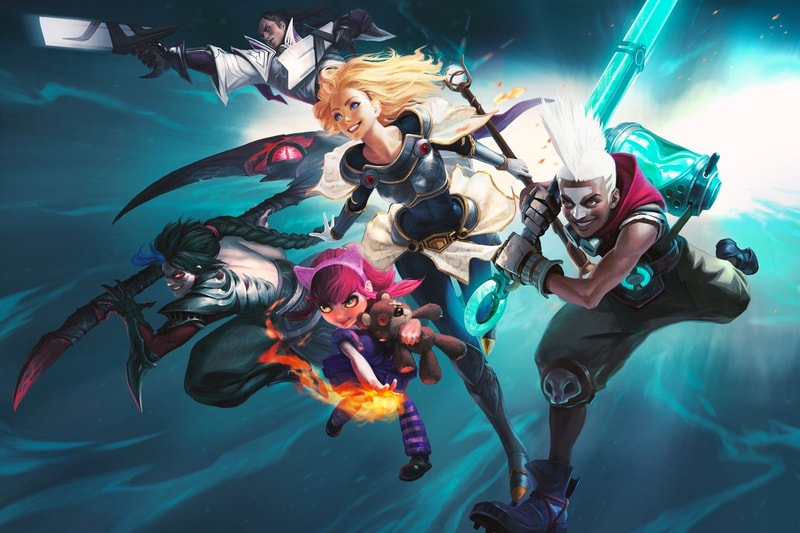 A report from the LA Times on video game surveillance and China reveals that the government has been working towards curbing gaming addiction, especially amongst the younger generation.
According to the report, Tencent and Riot Games have been working with the Chinese government to implement an anti-addiction mechanism into the hugely popular League of Legends game. Because Chinese games or Chinese versions of international games require players to register with their national ID numbers, the government is able to determine the age of the player. For minors, once they've spent more than two hours (per day) playing, the system will automatically kick the player out of the game, and keep them locked out until the next day.
But it doesn't just stop with League of Legends. The report also suggests that playing long hours of American games such as World of Warcraft or Fortnite would also lead to penalties. Video game addiction is a real problem: just earlier this year, the World Health Organization officially classified this sort of addiction as a mental health disorder aptly named "gaming disorder", but it's also interesting to note that China's tightening of its citizens' (especially minors') freedom to play video games actually began before the WHO declaration. According to the Chinese Ministry of Education, the ultimate goal is for the government to restrict the amount of games available to minors, and limit the amount of time they can spend playing them.
Elsewhere in gaming, Nintendo is now offering free repairs for Joy-Cons experiencing drifting.
Click here to view full gallery at HYPEBEAST