With a record number of women in Congress, women-owned businesses growing 2.5 times faster than the national average, and great minds like that of Melinda Gates working to achieve economic equality, it's clear women are not messing around when it comes to toppling the patriarchy (Beyoncé was right when she said we run this mutha…). And with all the ladies rising to the top, we're getting closer and closer to closing the ridiculous pay gap that has women earning about 20% less, too.
In short, there's a lot to celebrate on International Women's Day — and many ways to do it. In the beauty community, that means special deals that, if only for a day, help close the gap on the silly pink tax. It also means supporting women-owned startups and brands that give back to women's causes on the holiday — and every day. Ahead, find nine ways to cash in on all the discounts and freebies, including free crystals and face masks that'll help you recharge for the crusade.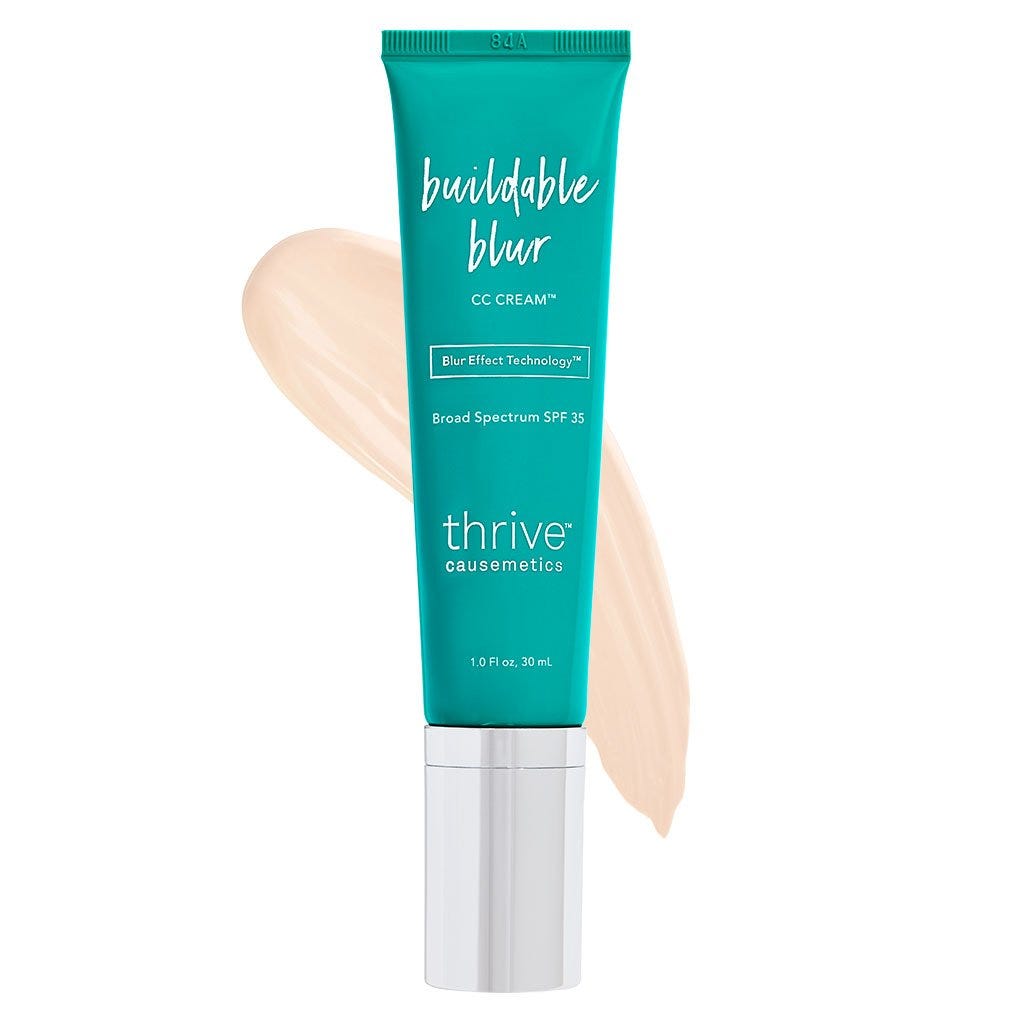 Like what you see? How about some more R29 goodness, right here?
Every Single Product In Ulta's 21 Days Of Beauty Sale
11 Brand-New Launches To Score At Ulta's 21 Days Of Beauty Sale
17 Tattoos That Celebrate The Power Of Women
Source: Refinery29 – Erika Stalder