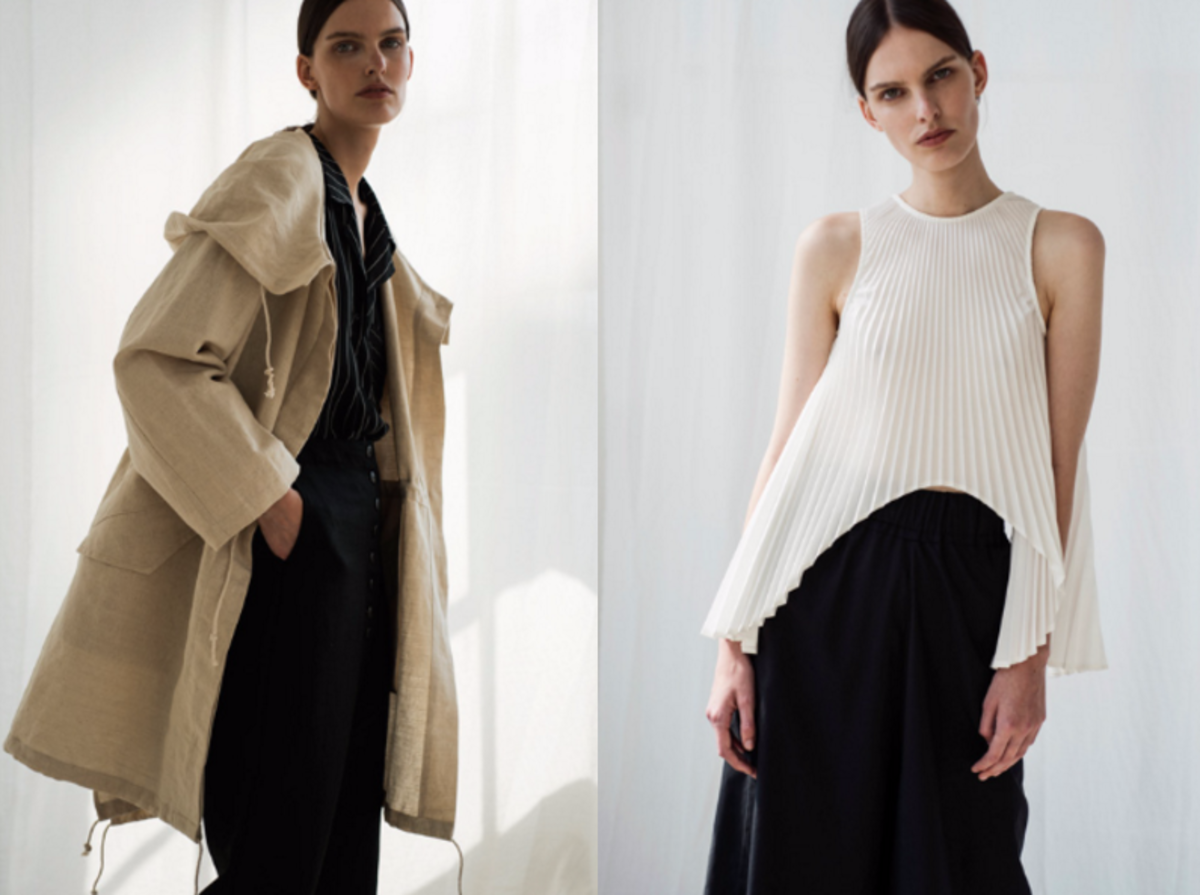 MODE PR seeks motivated freelancers to join our team for the duration of NYFW.
W​e are looking for a ​motivated, organized, detail oriented self-starter with excellent communication skills (oral and written.)
Term is January 20 – February 15.
Must be available for full days/evenings during the entire term
Duties include:
Researching + compiling contacts for hard invite mailings
Compiling contacts and invitees via Fashion GPS
Overseeing RSVP inboxes for multiple shows/presentations
Compiling RSVP reports multiple shows/presentations
Knowledge of top-tier editors, stylists and influencers
Developing lists and facesheets for events/shows/presentations
On-site event work (Front of house check-in, backstage etc.)
Post event pitching
Mocking press placements in a timely manner
This position is excellent for those seeking involvement in NYFW and for building relationships with editors and industry notables.
QUALIFICATIONS
Fashion GPS experience is mandatory
Excellent writing skills
Exceptional interpersonal skills
Positive attitude
Proficient in MS Word, Excel and Outlook
To apply email your resume to careers@modepublicrelations.com.
Source: Fashionista