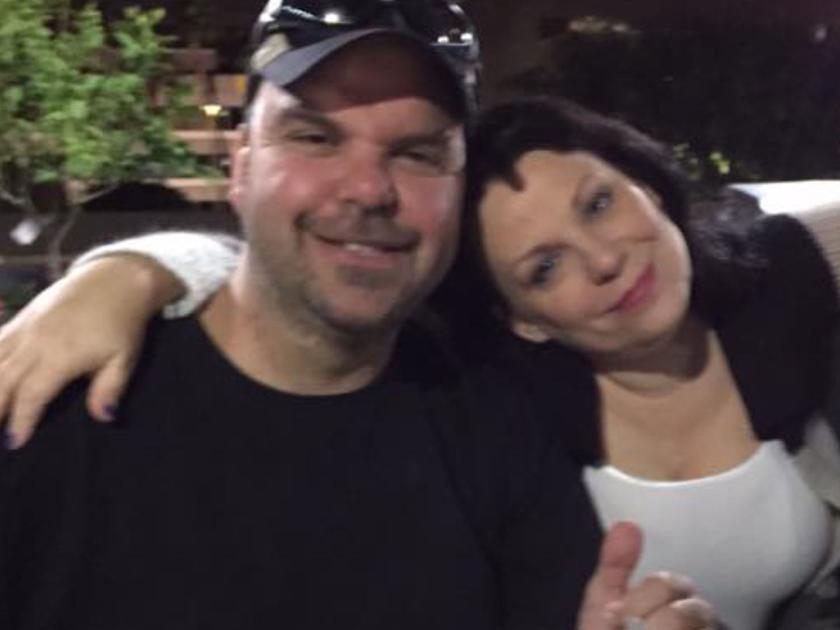 Marianne Smyth was an alleged con artist before Wednesday.
Now she is a convicted one.
A Los Angeles court has found the former Maryville woman guilty of grand theft after she stole more than $75,000 from a reality TV producer.
Johnathan Walton, a producer behind shows like "Shark Tank" and "American Ninja Warrior," had been led to believe over the course of years that Smyth was a royal Irish woman being cheated by her estranged family out of an inheritance worth millions.
This was a story she leaked out slowly after meeting Walton in 2013. She treated him and his husband to lavish dinners and gifts, projecting an image of wealth she did not actually have.
And once she told him of her inheritance problems — explaining away complications related to real felony charges being pressed against her by a former employer — it was still 14 months before she asked Walton for any money.
Walton became suspicious after Smyth was put in jail. He found that not only was she convicted for embezzling close to $200,000, but through a private investigator, he found that almost everything she had told him was a lie.
Smyth was raised in Maryville, and through the years built a long rap sheet of fraud-related charges in Blount County and across the country — as well as Northern Ireland.
Walton was one of four victims to testify against Smyth in the grand theft trial.
In an email to The Daily Times, Walton said Smyth's defense attorney argued that Walton was exaggerating his claims to make more compelling the documentary he is producing about the ordeal.
Walton says the jury took three hours to deliberate before declaring Smyth guilty.
"The past 22 months of pursuing this con artist has taken a toll on my life," Walton wrote. "But now it feels like it's all been worthwhile."
Walton runs a website where he details his story and the accounts of others.
Smyth's sentencing is set for Jan. 29.
Source: "Los Angeles" – Google News