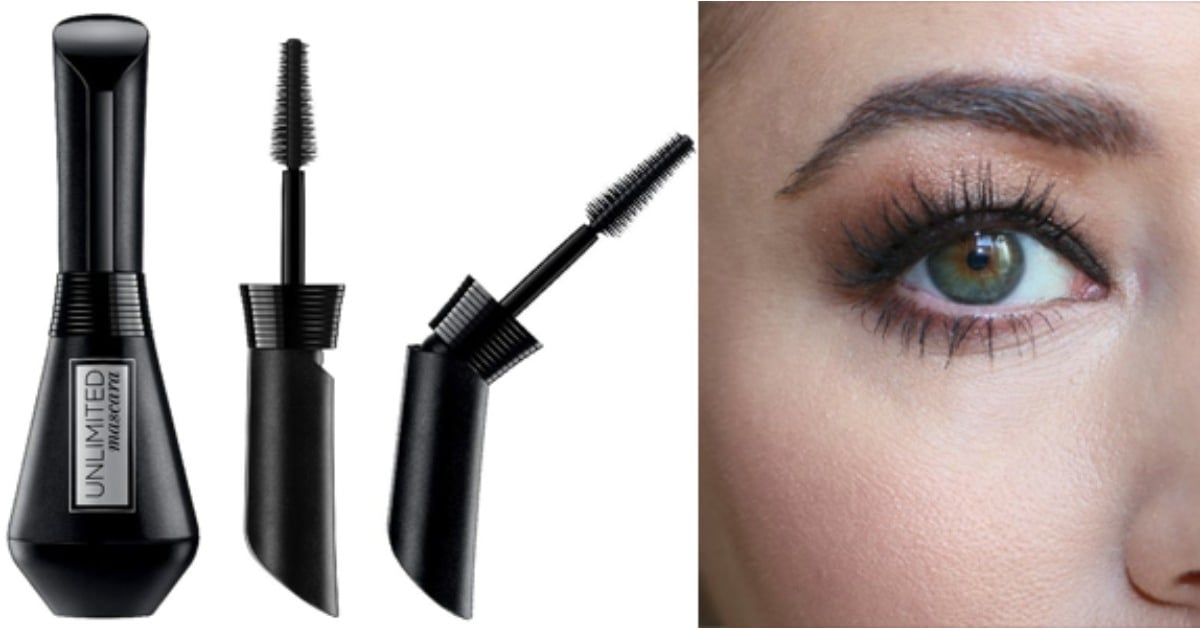 There's a reason Grandma Sue has been using the same tube of mascara since 1972: finding a great new formula you love can be more convoluted than finding the perfect fitted jeans and can take the same amount of trial and error.
That's the bad news. The good news is that we think 2019 is going to be the year that all changes. There is a new wave of mascaras hitting the market that promise to enhance your god-given assets — curling, lengthening, and fattening your lashes with aplomb.
Think it's all hype? Allow us to introduce you to the ones that actually live up to it, ahead.
Source: POPSUGAR Beauty