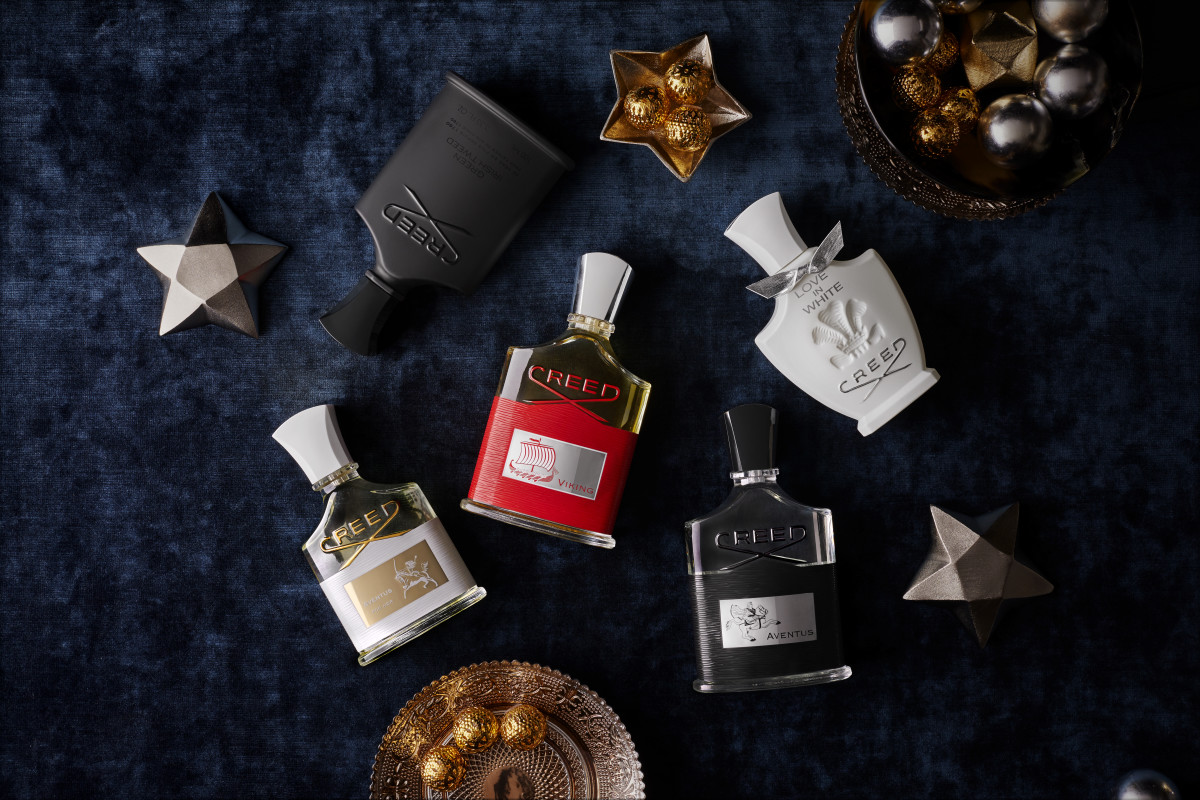 TITLE: Associate, Training & Education
REPORTS TO: VP, Training & Education
FLSA: Non-Exempt
LOCATED: NYC – HQ
JOB OVERVIEW: This full-time position supports the day-to-day operations of the Training & Education Department for the International Cosmetics & Perfumes (ICP) current brand – The House of Creed. The role will provide support for all structured education initiatives, predominantly for the field sales team, boutique staff, and product specialists, including fragrance launches, meeting planning, onboarding organization and facilitation for new hires.
The Associate must be a detail oriented, resourceful, and self-motivated professional who can thrive in a fast-paced environment. In addition, this person must be technically savvy, proactive, able to multi-task, organize, and prioritize under firm deadlines. As with all members of the ICP team, this person must promote and maintain the intrinsic company culture that fosters the firm's core values of Transparency, Recognition, Accountability, and Communication.
RESPONSIBILITIES INCLUDE, BUT ARE NOT LIMITED TO:
Fragrance Launch Coordination
Prepare and deliver in advance all materials necessary for a successful a fragrance launch (2 to 4/year), such as:
o Organizing elements, photos, and printed materials
o Collaborating effectively with the Operations team and the warehouse to timely order, receive, package, and send launch elements to field team
o Own tracking of elements and debrief with cross-functional partners, including Training & Education and Events Marketing, and Field Sales Team
o Drive the execution of inventory audits and support operational audit
o Create and maintain multiple tracking spreadsheets (such as warehouse goods, amazon orders, launch budget, etc.)
o Work with the warehouse to send and track elements
o Liaise with Events Marketing on launch preparation for element selection
o Respond positively and quickly to field team concerns about launch elements (ie. elements not received, broken, etc.)
o Update, photocopy, collate, and distribute fact sheets and materials for launch, meeting presentations, staff training, new hires, and ad hoc projects
Technology
Organize and maintain Training & Education electronic folders and soft copies
Manage work product and deliverables in shared OneDrive to ensure accuracy, current, and available information
Input, maintain, and update project tasks into WRIKE
Meeting Management
Prepare documents and materials needed for Training & Education and company Sales & Training meetings
Coordinate and track delivery of materials
Facilitate meeting logistics in preparation of any elevated experience for ICP team
New Hire Training / Onboarding
Assist in organizing onboarding documents for training new field sales team members as needed
Works with Training Managers to plan and organize New Hire Orientation trainings for new field team members and product specialists
Other Training & Education Responsibilities
Complete and submit expenses for VP of Education in advance of monthly due-date
Resourcefully trouble shoot and solve problems, while reacting quickly and effectively, and escalating as needed
Maintain a positive attitude and presence, while creating high levels of responsive and timely customer service
REQUIREMENTS:
Bachelor's Degree in a related field
1-2 years' work experience in corporate administration, events, training, or related field
Technical Proficiency including in MS Office applications, specifically Excel, Word, and PowerPoint
Strong project management skills, preferably using PMS (Project Management Software)
Excellent communication skills, both written and verbal, including attention to grammar, and interpersonal skills
Outstanding attention to detail and follow-up
Understanding the role of education in the workplace
Superior organizational skills, time management skills, and ability to prioritize work deliverables
Strong relationship building skills with a team player mindset
Possesses a proactive, resourceful, and self-motivated approach
Exhibits utmost professionalism and discretion
Ability to work in an entrepreneurial, fast-paced environment while being adaptable to change
Comfortable working with a small team and willing to take on new challenges/opportunities as they arise
To Apply: Please send your resume to mknightly@icperfumes.com, subject line Associate, Training & Education.
Source: Fashionista