Benefit Roller Lash Liner
Benefit's Roller Lash Mascara Just Got An Exciting New Sister Product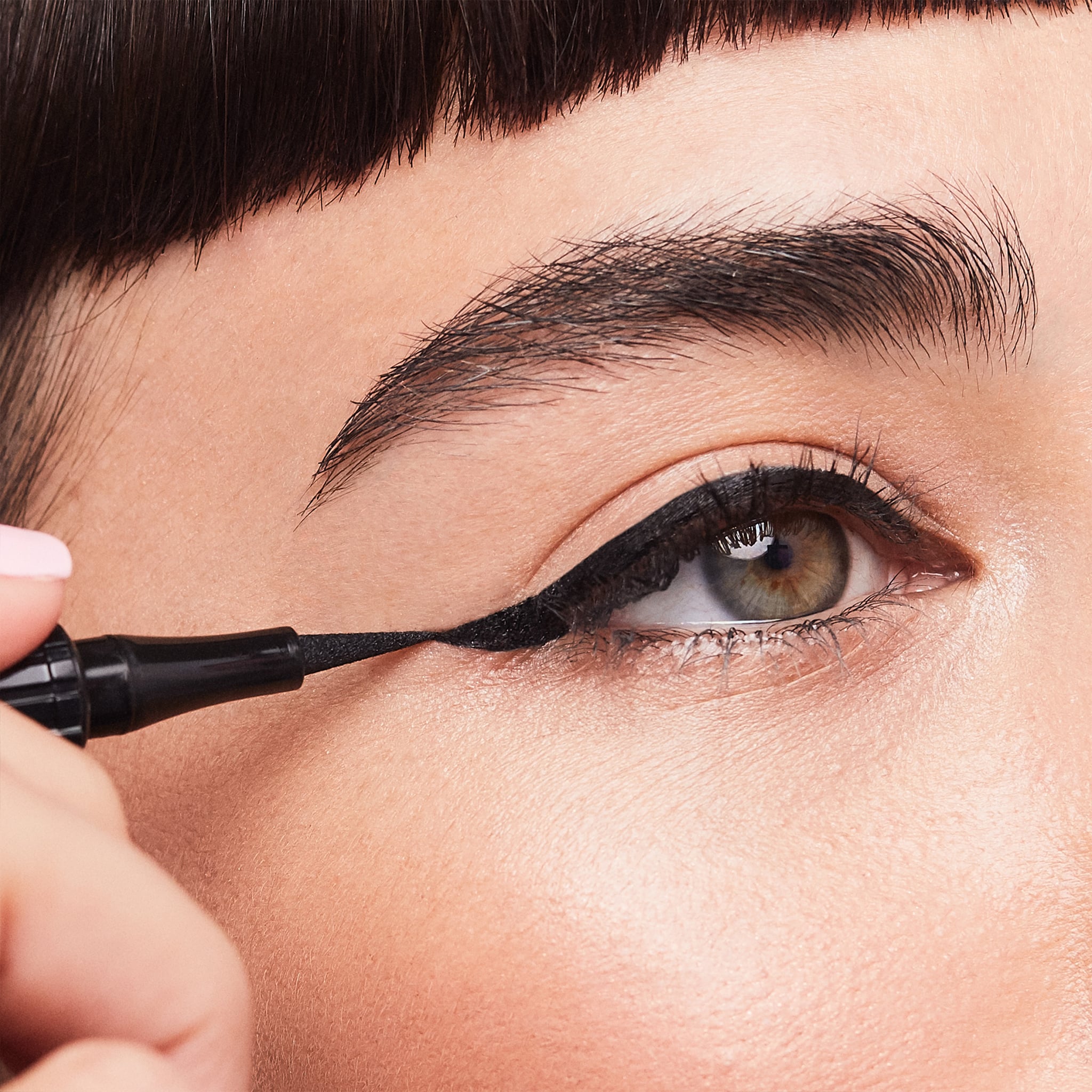 This year, Benefit Cosmetics launched three products: Bad Gal Bang! Mascara, Hello Happy foundation, and Brow Contour Pro. It's been awhile since the brand launched an eyeliner — They're Real Gel Liner was born in 2014 — and given it was based around They're Real Mascara, it's time the brand's newest launch is in the liner category and fitting that it is a companion to a highly sought-after mascara.
Roller Liner ($22) is in the Roller Lash mascara family, hence the name. It's a felt-tipped liquid liner pen that promises a 24-hour matte finish that "doesn't drag or jag" and comes in black and brown. Currently, the brand has They're Real Gel Push-Up Liner and Bad Gal Waterproof Eyeliner Pencil. There's also Magic Ink, which is a liquid liner, but it's not in pen form, and it's only sold in the UK. If you found They're Real difficult to apply given its unique formula and applicator, it sounds like Roller Liner may be right up your alley.
We're testing the liner this week, and we'll be sure to report back to let you know if it really delivers. Eager to give it a try? It launches online and in stores on Jan. 4, 2019. Will you be rolling into 2019 with Roller Liner?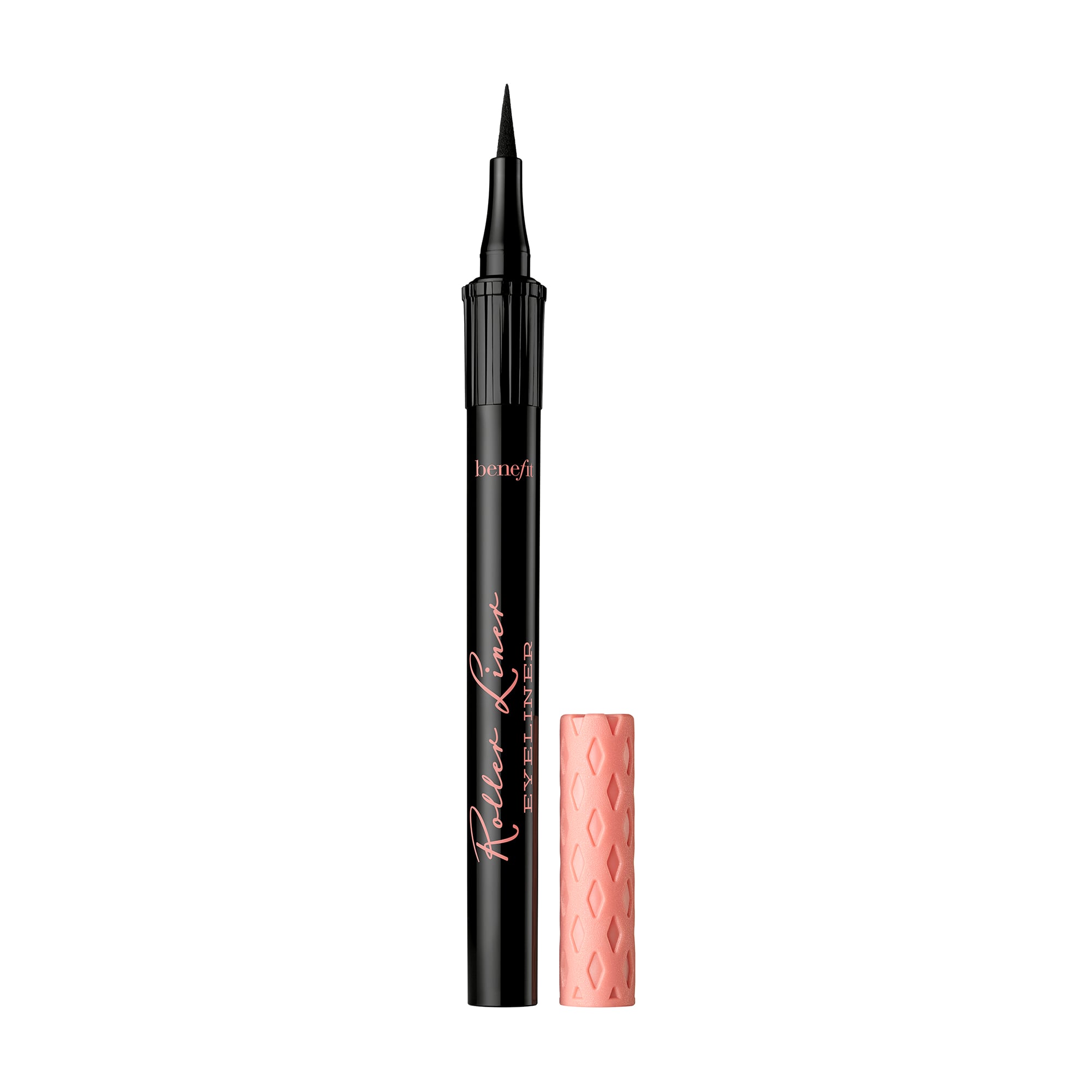 Image Source: Benefit Cosmetics
Product Credit: Benefit Cosmetics
Source: POPSUGAR Beauty