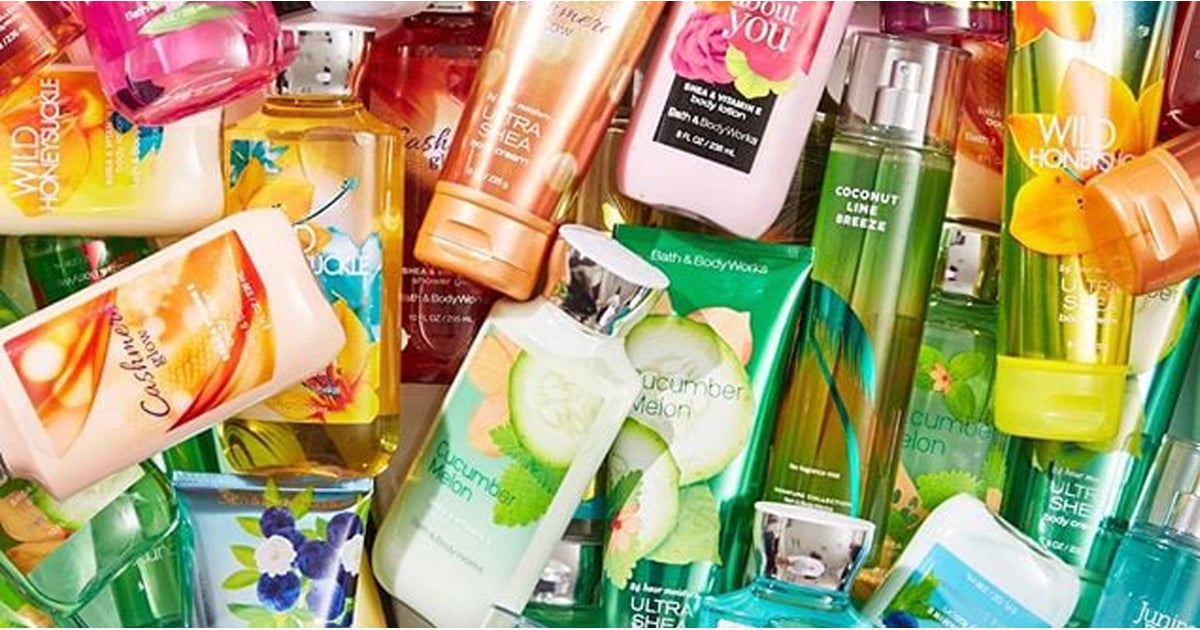 Bath and Body Works Retired Fragrances on Sale
Bath and Body Works Has Brought Back Your Favorite Retired Scents, and They're Only $4
This month, Bath and Body Works is bringing back your favorite OG scents.
The brand recently kicked off its semi-annual sale, an event that allows you to shop your favorite body creams, shower gels, and candles (and more) for up to 75 percent off. As if the deals weren't sweet already, BBW took it to the next level by bringing back select products from retired scents (Cashmere Glow, Juniper Breeze, Cucumber Melon, Dark Kiss, Coconut Lime Breeze, Wild Honeysuckle, Mad About You) in store. Before the sale, these fragrances were either only available online or not at all.
But just a reminder — the restock is fleeting (it's only available until Jan. 21). So if you've been searching for that citrusy coconut body cream that you'd slathered yourself with in the summer of 2011, now is the time to hit the shelves.
Source: POPSUGAR Beauty