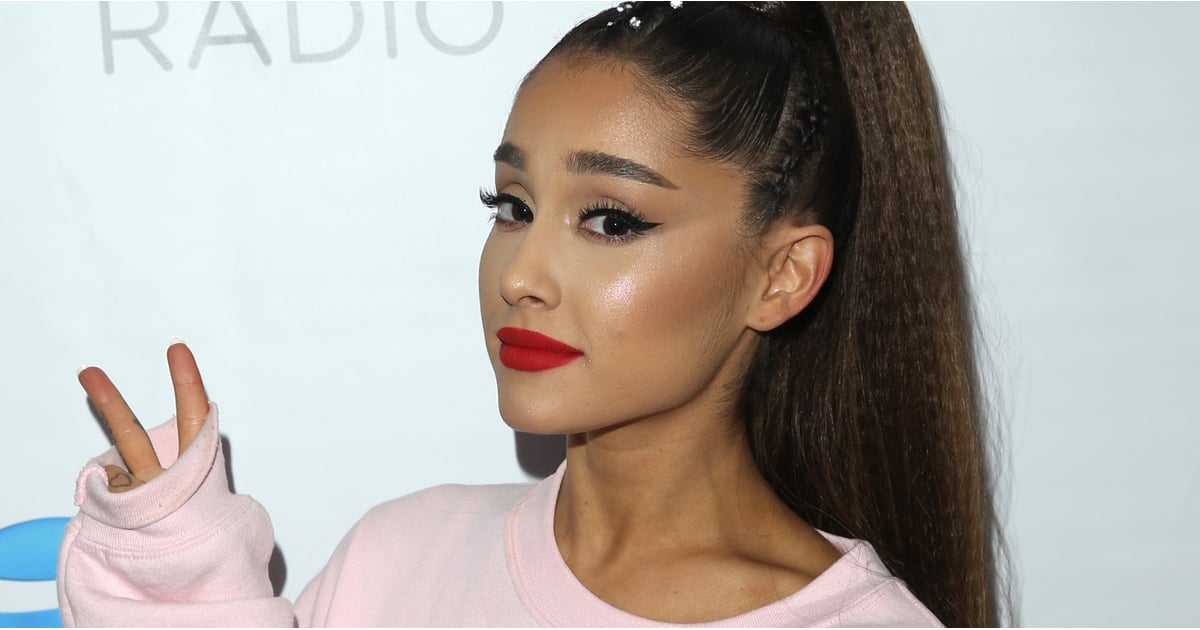 Ariana Grande Pink Glossy Lips
Ariana Grande Wore Monochromatic Pink While Picking Up Dog Poop — Like a True Icon
Monochromatic pink looks are the stuff of curated Instagram grids and artsy magazine shoots, but somehow, Ariana Grande pulls off the look doing something as simple and everyday as walking her dog.
Grande posted the above photo of her in an oversize pink, fluffy coat, but that's not what we noticed first. It was her ultraglossy, watermelon-pink lips (which perfectly matched her shoes) that caught our eye. She captioned the picture "thank u for seven weeks at number 1 🐙 what a beautiful start to this year #thankunext #ipickedupshitafterthis" If that last hashtag is true, she certainly looked good doing it.
Maybe it's because we love her, or maybe it's our affinity for pink, but we're living for Ariana Grande's pink-on-pink look.
Source: POPSUGAR Beauty