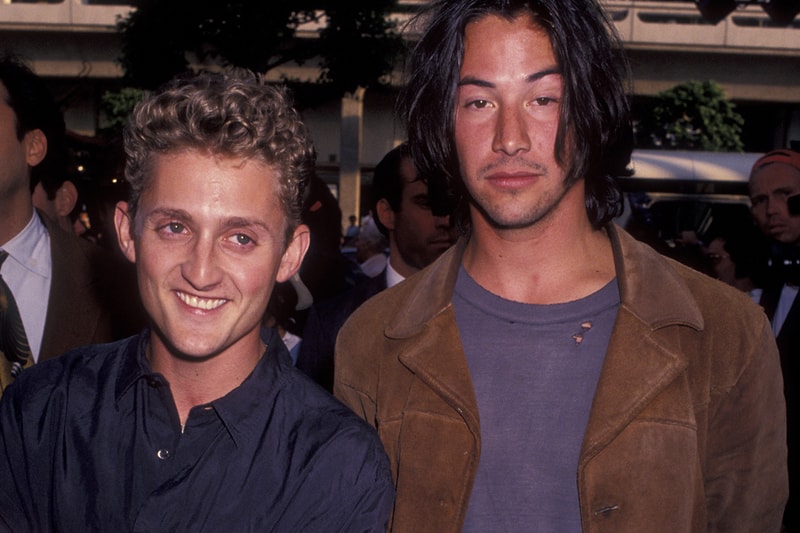 As Screen Rant notes, the highly-anticipated film Bill & Ted 3 — or, Bill & Ted Face the Music — could potentially arrive on Christmas of this year. The news was revealed by the movie's executive producer, Steven Soderbergh, who was on a Slamdance film festival press run for his latest project, High Flying Bird.
"That'd be a good Christmas present," Soderbergh explained to a CNET journalist who questioned him about Bill & Ted 3's release.
"I love the characters so much — who they are, the spirit of their voice that Chris and Ed have given [them]," Keanu Reeves previously shared with Entertainment Weekly, sitting down with the outlet for an April 2018 interview about Bill & Ted. "You can't go wrong with: 'Be excellent to each other.' And: 'Party on!' I mean, it might actually be the beginning, one of the first examples of contemporary modern apocalyptic art."
We'll keep you updated as more information becomes available.
For more, check out John Wick in the new Parabellum trailer.
Click here to view full gallery at HYPEBEAST
Source: HYPEBEAST