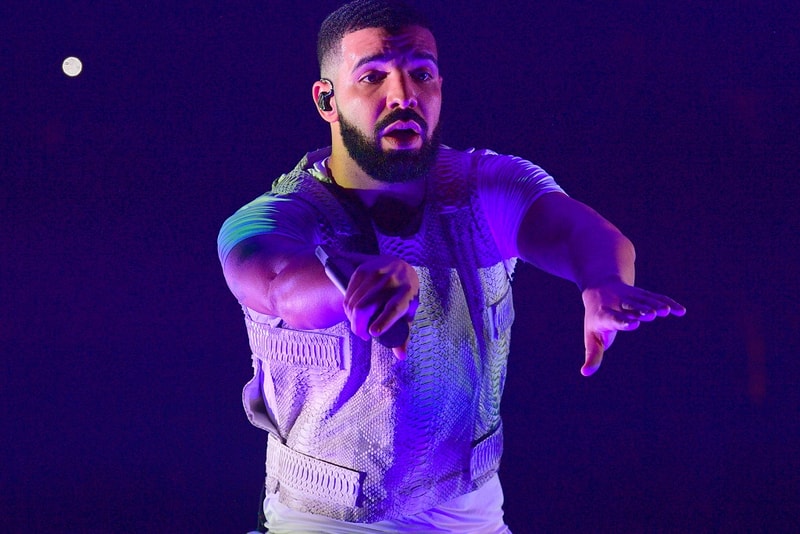 With the second month of 2019 already over and March just beginning, there is already a flood of new sounds and sights ready to bombard your senses. Thankfully, we're here to condense everything into a well-curated "Best Of" list for the final week of February and the first hours of March.
For the previous entry in our Best New Tracks series, we threw our support behind releases from Lor Choc, Kash Doll, Ezra Collective, Sir Babygirl and Shavone. Now, we're rounding up new deliveries from Solange, Gesaffelstein, 2 Chainz, G-Eazy, Blueface, Shlohmo, FT HopOut, Drake, Summer Walker, J. Cole, Gunna, Rucci, Earl Swavey and Rexx Life Raj.
Solange – When I Get Home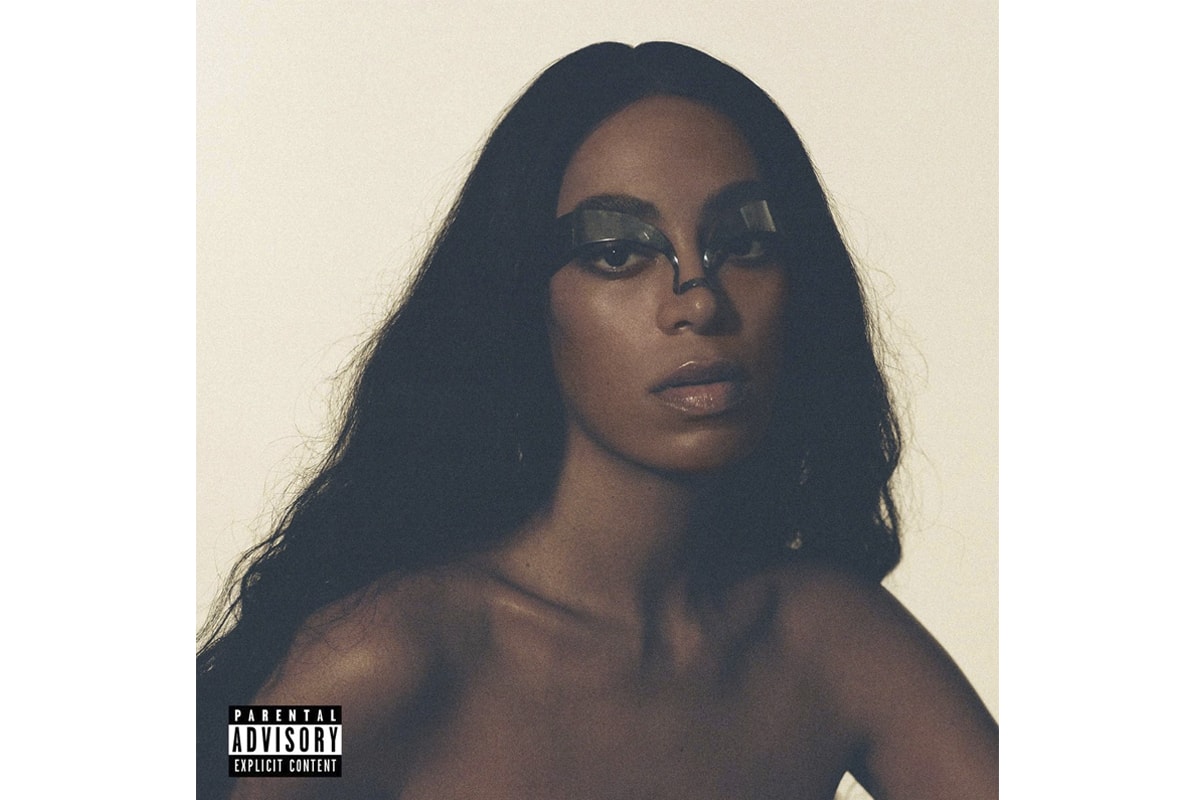 Columbia Records
Solange's anticipated new studio album When I Get Home is here and available for streaming in its entirety. When I Get Home boasts contributions from a myriad of high-profile, talented artists, such as Pharrell, Tyler the Creator, Earl Sweatshirt, Playboi Carti, Metro Boomin, Dev Hynes, Sampha, Key! and others. The aforementioned LP is made up of 19 new tracks, and was created during recording and creative sessions in Jamaica, California, New Orleans and her hometown of Houston, Texas. The official follow-up to Solange's 2016 album A Seat at the Table, When I Get Home stands as the fourth full-length studio album of Solange's musical career.
2 Chainz – Rap or Go to the League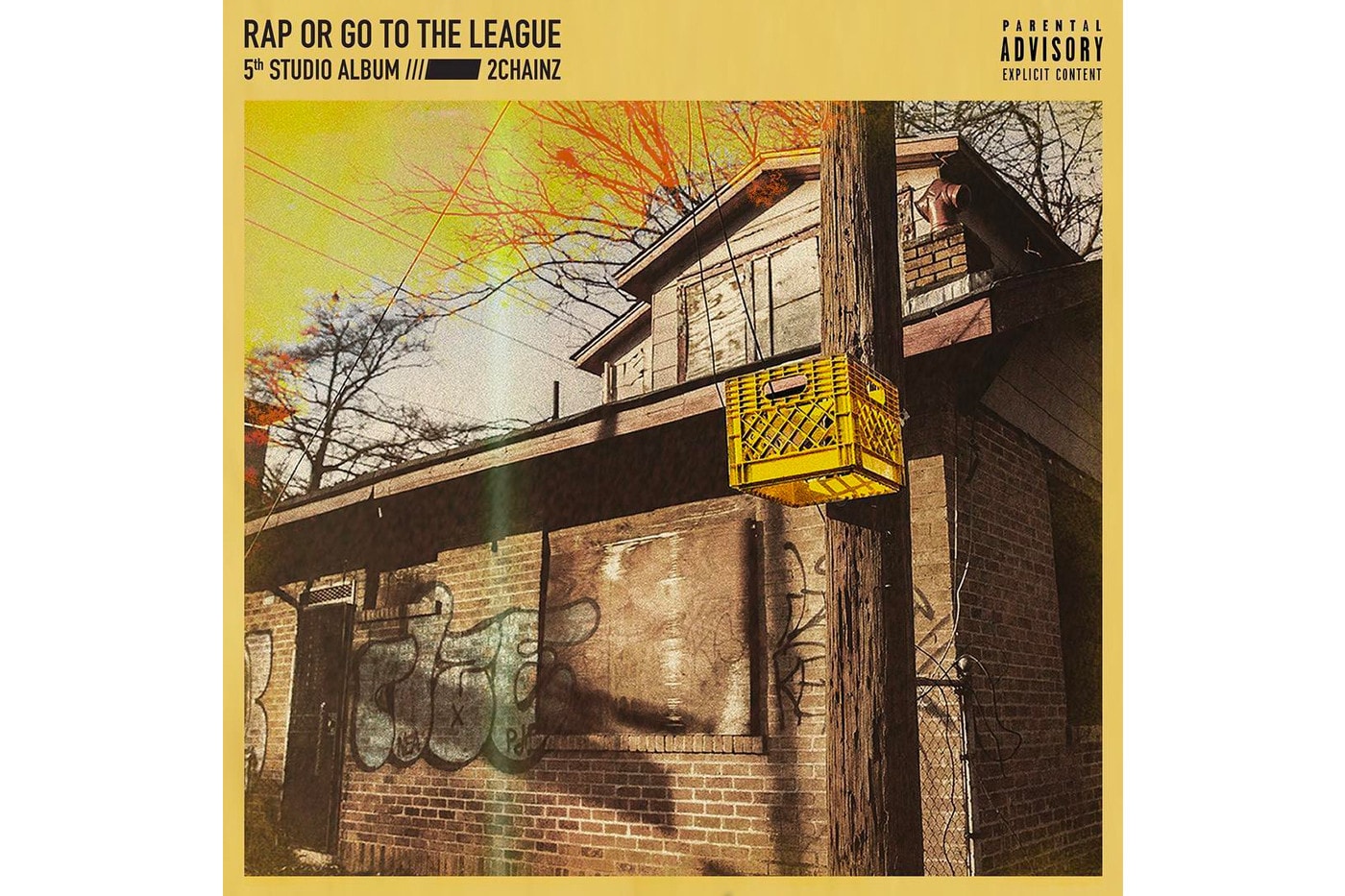 Def Jam
2 Chainz has cooked up his fifth studio album, Rap or Go to the League. The follow-up to 2017's Pretty Girls Like Trap Music, the Atlanta veteran's latest full-length features 14 new songs, including collaborations with Kendrick Lamar, Lil Wayne, Travis Scott, Chance the Rapper, Kodak Black, Young Thug, Ty dolla $ign and more. Notably, the project also boasts LeBron James as its A&R — a first for the NBA superstar.
Gunna – "Big Shot"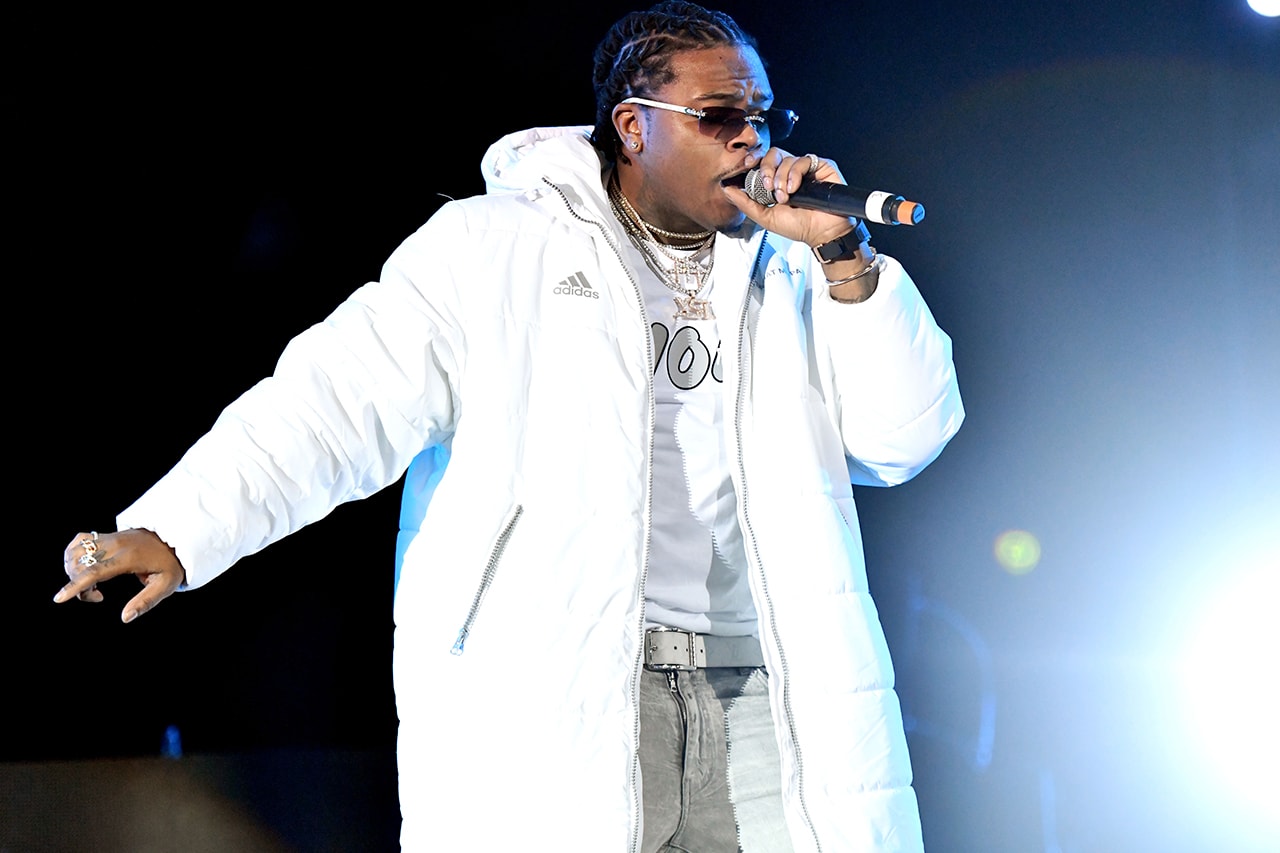 Scott Dudelson/Getty Images
Showing no signs of slowing down, Gunna swiftly follows last week's release of Drip or Drown 2 with the debut of a new visual. Specifically, the 25-year-old rapper sets his sights on Drip or Drown 2's Ghetto Guitar- and Turbo-produced record "Big Shot." A Rite Brothers production, the "Big Shot" vignette revolves around a blend of tripped-out sequences and studio sessions.
Rucci- "That's Norf"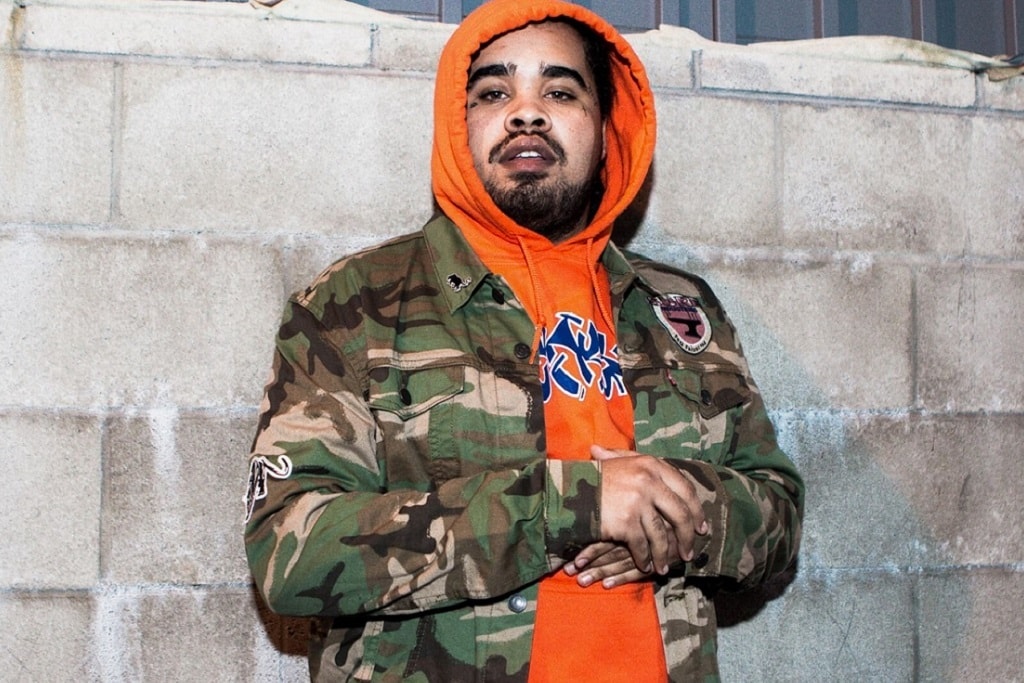 @YATTAKEN2.0
Another week, another very impressive new release from Rucci. Following up last week's "Dippin" collaboration with Austin the Pacman and Self Provoked, the Inglewood hometown-hero continues to represent his city exceptionally well by dropping a new clip for the anthemic "That's Norf." "That's Norf" was originally released as a single last summer, and is brought to life as a music video courtesy of Rucci's close visual collaborator Mr. Real Movie (@mrrealmovie).
G-Eazy & Blueface- "West Coast"
Marcus Ingram/Getty Images
Two of the West's most popular young rappers collide for the fittingly-titled "West Coast," a new collaborative single from G-Eazy and Blueface. Produced by JULiA LEWiS, "West Coast" is an energetic, infectious California groove laced with slick-talking flows. Notably, a video for the track has already been put together and appears to be on the horizon; as footage and various images from the "West Coast" video-shoot show, Oakland hometown-champion ALLBLACK might also be involved with another iteration of "West Coast," so don't be surprised if you hear some show-stealing bars once you press play on the official "West Coast" music video.
FT HopOut- "Raw Dawgs"
FT HopOut
When the visual for F.T. HopOut's Kamaar G5-produced single "I'm From Fruits" landed towards the beginning of 2016, the West Coast native swiftly went viral and was poised to be one of his region's next up-and-coming heavy-hitters. Now, directly following the conclusion of a brief prison stint, HopOut stands ready to be the physical embodiment of the phrase "minor setback for a major comeback." Teaming up with director Go Getta Visions and 319TV Network, FT HopOut delivers a video for his recently-released, 1TakeTeezy-produced single "Raw Dawgs." He may have been away from the studio for a short period of time, but he's already back in his most potent form.
Gesaffelstein & Pharrell Williams- "Blast Off"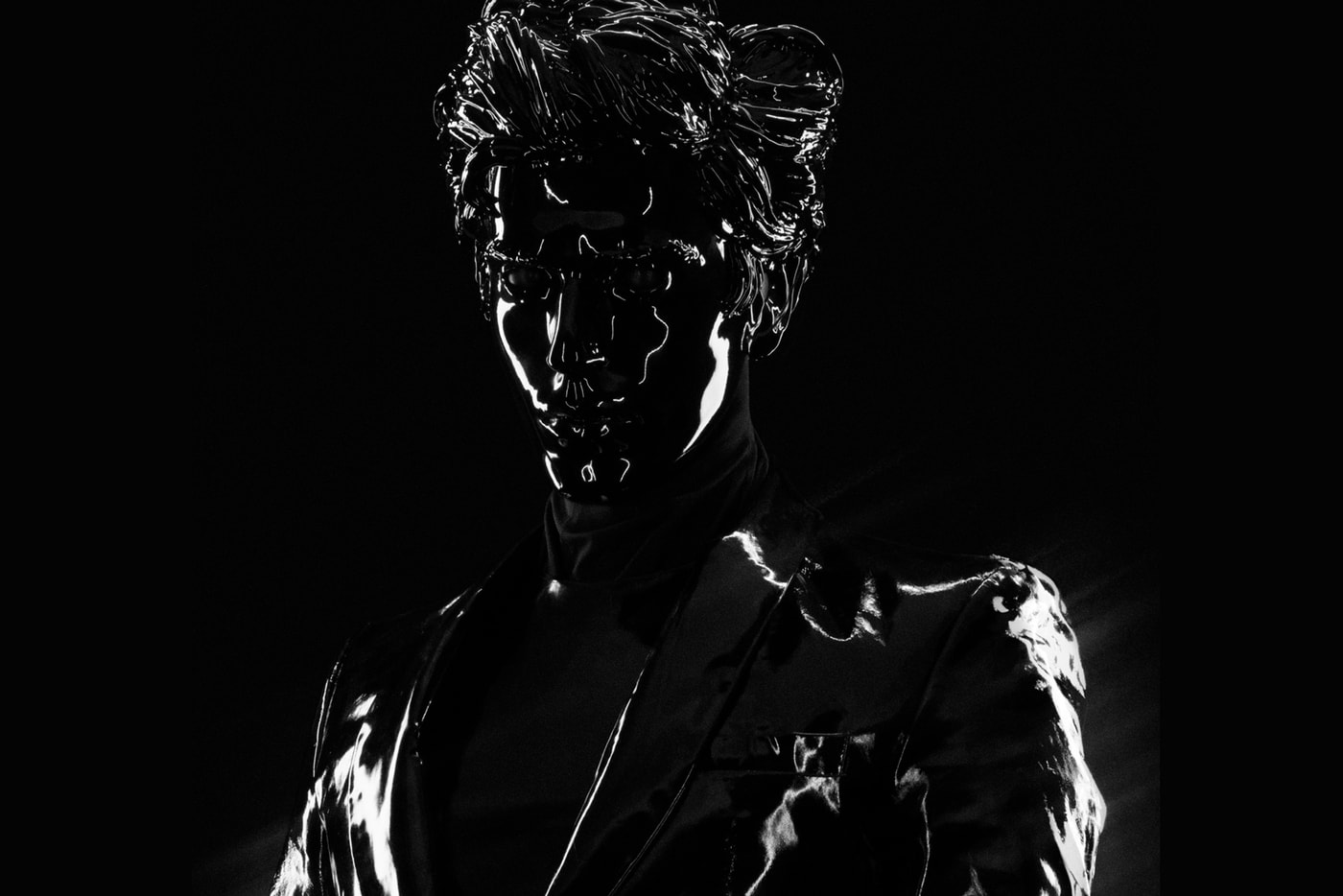 Columbia Records
Next Friday, March 8, world-renowned French producer-DJ Gesaffelstein will release his first studio album since joining the Columbia Records roster, Hyperion. So far, the promotional campaign for the aforementioned LP has yielded two high-profile singles: "Lost in the Fire" featuring The Weeknd and the incendiary "Reset." Now, continuing to build anticipation for his next major project, Gesaffelstein serves up another new record, "Blast Off" with Pharrell Williams. "Blast Off" is one of the ten songs featured on Hyperion, and appears to be one of the biggest collaborations of Gesaffelstein's career.
J. Cole- "Middle Child"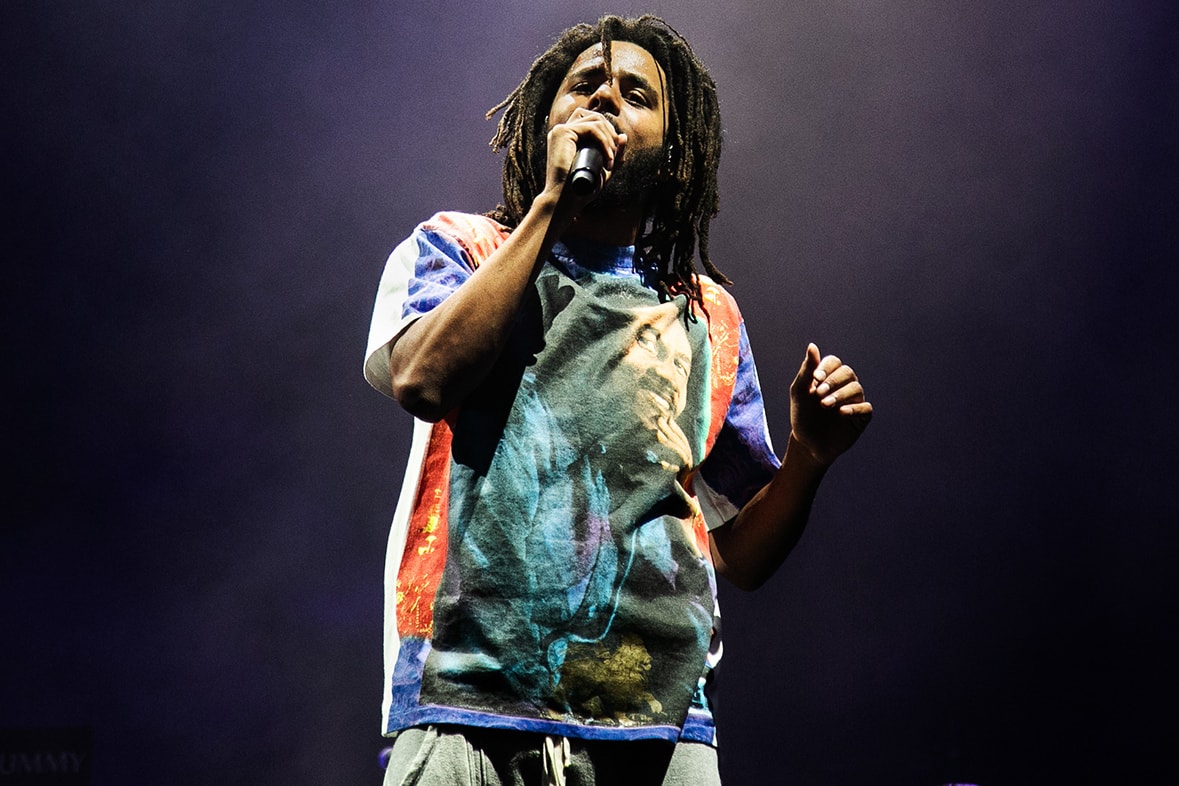 Ben Awin/Hypebeast
As January came to a close, J. Cole decided to share his very first single and musical release of 2019, "Middle Child." Produced by T-Minus, the track debuted at #26 on the Billboard Hot 100 and ascended to the fourth spot in the following week, making it the highest-charting record in J. Cole's career. Continuing to support that effort, J. Cole links up with director Mez and producer Daniel Yarp to deliver its official music video.
Summer Walker & Drake- "Girls Need Love Remix"
Aiden Cullen
A month after the release of Summer Walker's Clear EP, the fast-rising songstress connects with Drake for her biggest release yet: an official remix of her Last Day of Summer standout "Girls Need Love" with an assist from the OVO superstar himself.
Shlohmo- "Rock Music"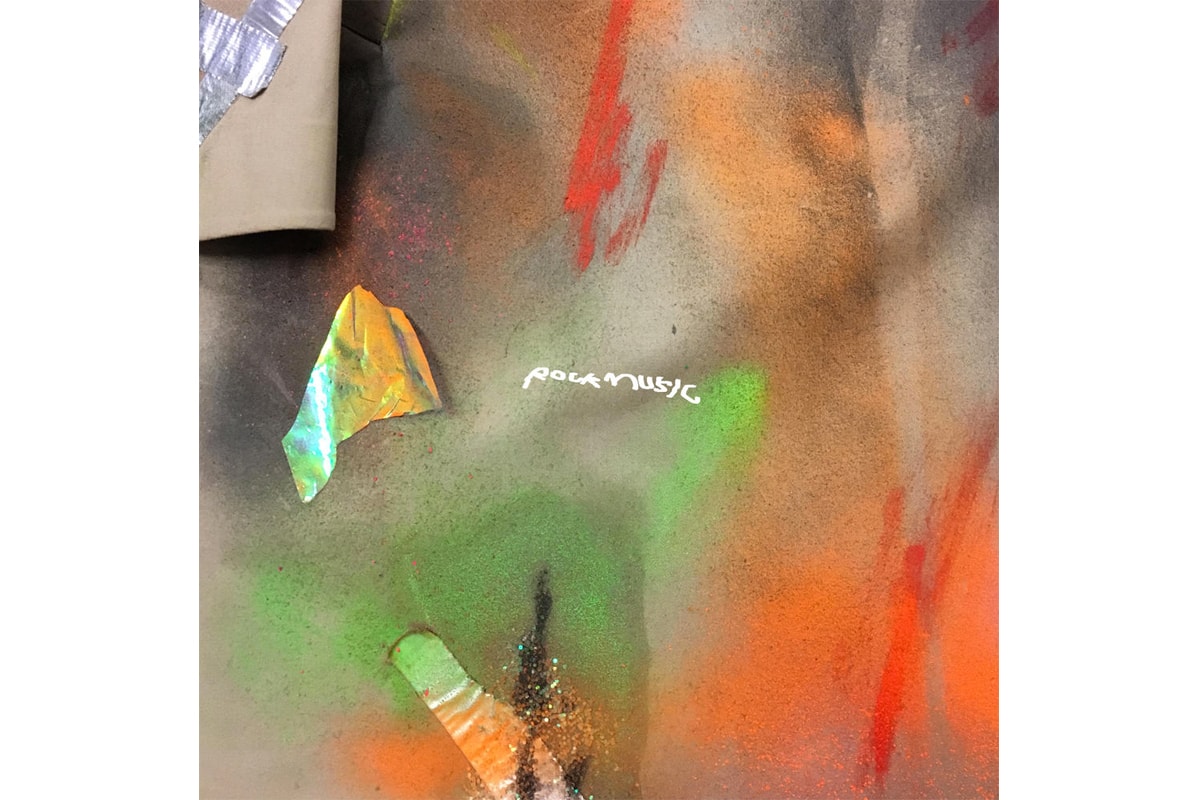 FRIENDS OF FRIENDS/WEDIDIT
Next month, Shlohmo will release his first full-length solo project since 2015's Dark Red LP, The End. Earlier this week, the sound-shifting producer-DJ shared one of The End's most striking singles yet, "Rock Music."
"The album is vaguely about the end of the world, but from the viewpoint of smoking on the couch during the extinction event," Shlohmo previously shared via an official press statement, revealing the themes of The End and the music that makes up the effort. "Reading a nice book while the meteor hits. The fake peace of insularity during chaos." Notably, "Rock Music" is billed as the sonic embodiment of The End's apocalyptic subject matter.
Rexx Life Raj – "Gonna Love Me (Rexxstyle)"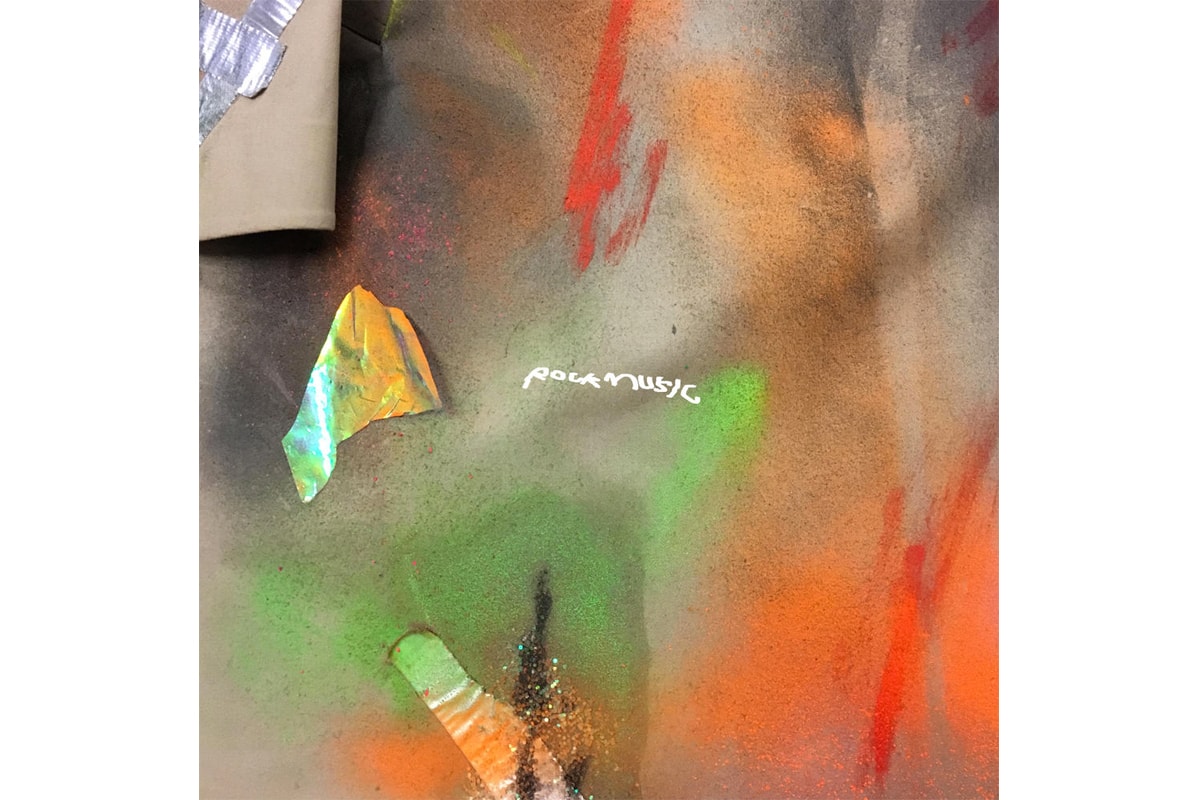 FRIENDS OF FRIENDS/WEDIDIT
In the midst of a hectic touring schedule and with a new full-length studio project in the works, the Bay Area's resident jack-of-all-trades, Rexx Life Raj, decides to follow up last November's California Poppy EP with a new composition known as "Gonna Love Me (Rexxstyle)."
"My whole thing with music when I put it out, is I want it to have staying power," Rexx Life Raj previously told us. "I want my shit to be around for a minute, so I'll be really invested in my records, because so many songs are here and gone hella fast. If you follow the trends of what's hot … in the next year or two, that's not what's hot anymore, so you're music's not going to be hot anymore. I'm just creating in a space where I f*ck with this beat because I like this beat and not only because others f*ck with it … I rap like this because I like to rap like this, not because other people rap like this or that."
Earl Swavey – OYN 2 – Original Young N***as
Earl Swavey
One of the veterans of the current West Coast rap-renaissance, Earl Swavey continues to sharpen his skills and push his sound and style forward with another new full-length project, OYN 2 – Original Young N***as. Earl Swavey's OYN 2 – Original Young N***as album is made up of 12 new tracks, and boasts collaborations with Shoreline Mafia, BandGang Lonnie Bands, 1TakeJay and more.
Click here to view full gallery at HYPEBEAST