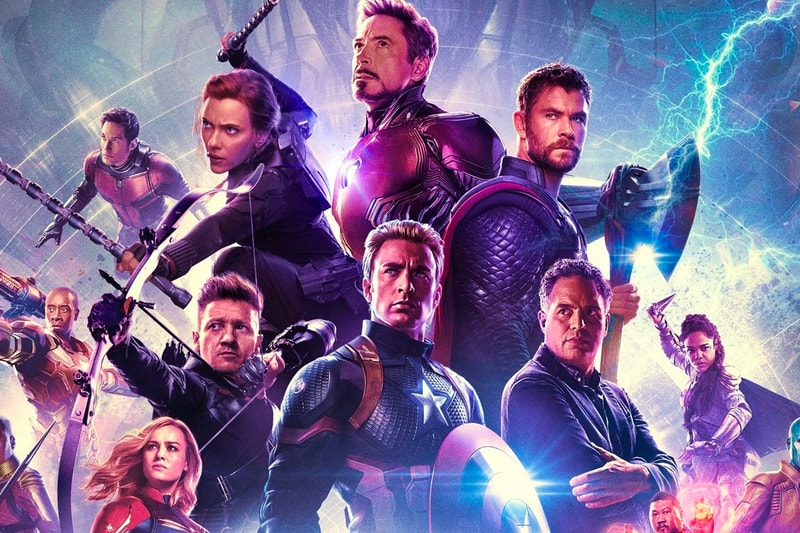 Disney CEO Bob Iger announced yesterday, as part of the company's quarterly earnings report, that the hugely successful Marvel blockbuster Avengers: Endgame will be exclusively available on Disney+ on December 11.
In the same announcement, Iger also said that Disney is "very pleased with our Q2 results and thrilled with the record-breaking success of Endgame," noting that as it stands, the mega blockbuster is the second-highest grossing film in history, trailing only slightly behind James Cameron's Avatar. It earned its rightful spot on the record books at record-breaking speed as well, taking the title of the fastest movie to reach the $2 billion USD mark, taking only two weeks as opposed to Avatar's 47 days.
As for Disney+, the streaming service is quickly becoming the main focus of Disney according to Iger. It was revealed in April that the service will launch November 12 this year, with rates starting at $6.99 USD per month or $69.99 USD per year. While it's much cheaper than Netflix's current pricing, Iger did also say that the price may increase as more content is provided. There's already a bunch of titles slated for Disney+, especially revolving Marvel, such as a Hawkeye series, a Loki series, WandaVision and Falcon and Winter Soldier.
For more details on the streaming platform, here's everything you need to know about Disney+.
Click here to view full gallery at HYPEBEAST