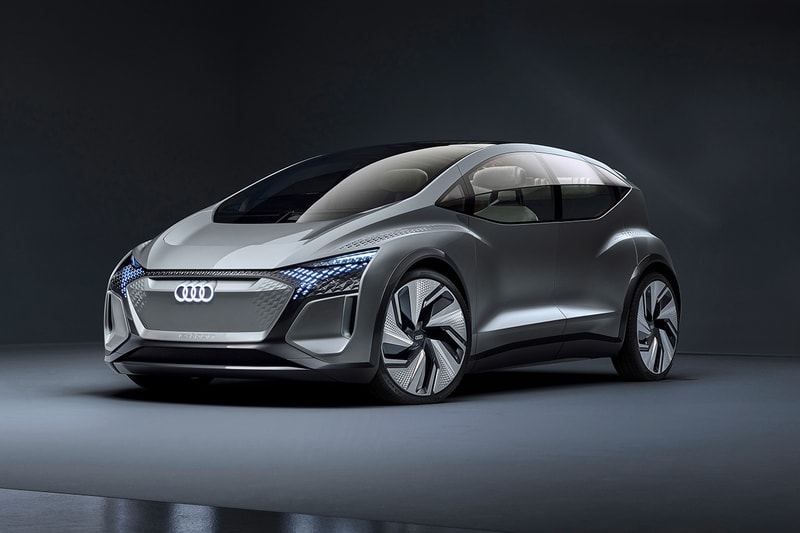 During Auto Shanghai 2019, Audi recently debuted the AI:ME concept vehicle. The electric and fully autonomous car is designed to be an extra living space and is described by the German automotive company as the "city car of the future."
To act as a living space, Audi's design team focused on the vehicle's interior, which is larger than expected for its size as the traditional engine is replaced with a smaller electric motor. Arguably the stand-out feature of the AI:ME's interior design is the use of living plants into the vehicle's roof. Announcing the concept, Audi described the plants as giving "occupants a feeling of proximity to nature and helps to objectively improve air quality in the automobile at the same time."
Although the car is fully autonomous, it also features a steering wheel in case manual driving is required. When the vehicle is working autonomously, the steering wheel becomes a table for the person in the driving seat.
As it stands the AI:ME is just a concept, but keep an eye out for the "city car of the future" to enter production in the future.
For more from Auto Shanghai, take a look at Tesla's Type 130 teaser.
Click here to view full gallery at HYPEBEAST