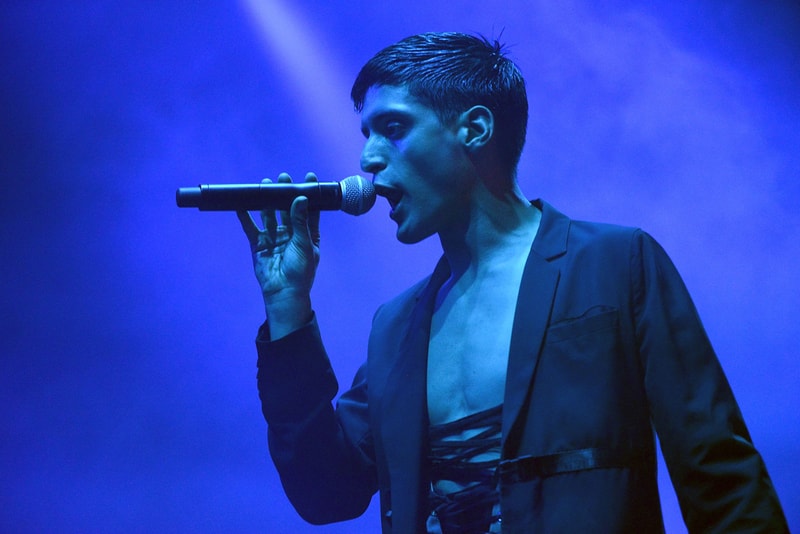 Venezuelan record producer, singer-songwriter and performance artist Arca has announced a four-part experimental performance series coming to New York this fall.
The experimental cycle of shows called Mutant;Faith will take place at The Shed, a cultural arts center that presents artworks across all disciplines, and includes three live shows: "Gestation," "Aftercare" and "Ripples." "Boundary," which ends the four-night series, offers a look into Arca's creative process and allows the audience to, according to The Shed, "observe the artist both in and out of character as she performs for the camera during a live shoot for a yet-to-be released project."
All four shows will span from September 25 to 28; the first three performances can be experienced as individual concerts, or consecutively as a series. Mutant;Faith is an immersive experience that allows the audience to gain a deeper look at Arca's world of creation that is both idiosyncratic and beautiful. Her performative acts hope to destabilize binaries and resist categorization.
Tickets for the show will be available to purchase on The Shed's website beginning August 23.
In other news, Mike Gao unleashes a new experimental beat tape called Human Recursion.
Click here to view full gallery at HYPEBEAST