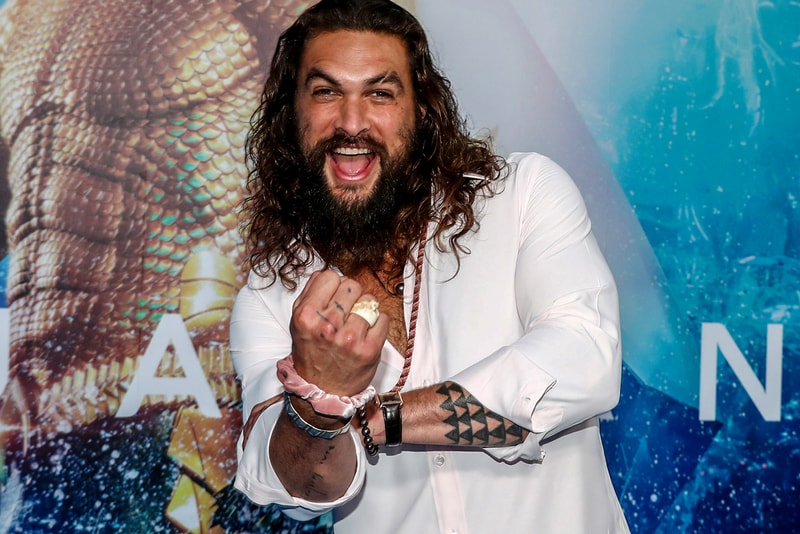 According to reports, Aquaman has now surpassed Marvel Studios' Iron Man 3 to become the highest-earning international solo superhero film.
Starring Jason Momoa, the DC Comics and Warner Bros. production has incredibly grossed $806 million USD internationally to edge out Iron Man 3's previous $805.7 million USD record. Aquaman's continued run in the overseas market has helped the film generate $1.13 billion USD overall and placed it 20th place on the worldwide all-time box office grosses chart.
Additionally, the success of Aquaman also has DC Comics and Warner Bros. already working on a spin-off and sequel. Stay tuned for more developments in DC's Extended Universe.
In case you missed it, watch this unreleased deleted scene from Spider-Man: Into the Spider-Verse.
Click here to view full gallery at HYPEBEAST