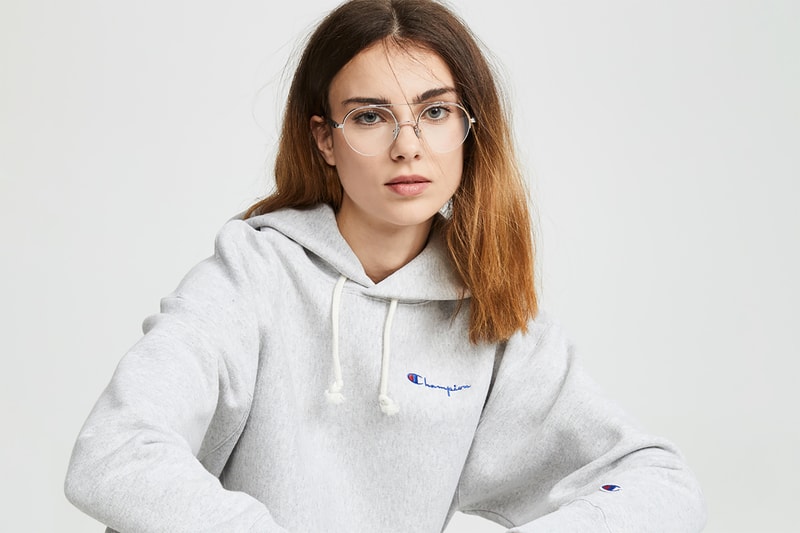 With the summer holiday coming to a close back to school sales have emerged, allowing you to get your hands on the items that have been sitting in your wishlist for quite some time. Switching up your entire wardrobe for the new school year is always a fun experiment, or even pulling a Marie Kondo on your dorm room, completely re-organizing and re-decorating as a sign of a fresh start.
Whether you're looking to switch up your style or you want to add a little finesse to your current sneaker collection, we've rounded the top six online retailers including ASOS, Nordstrom and Shopbop that are currently on sale. From apparel and accessories to tech, this list of websites has got you covered. Scroll down below for more details.
While you're here, these are 10 dorm room essentials for all your back to school needs.
shopbop
Whether you're looking for a basic hoodie to live in the rest of the semester or you're looking to up your stationery game, shopbop has got you covered. They're currently offering an array of items that are up to 40 percent off, including labels like Champion, Marc Jacobs and Levi's.
mytheresa
From the latest designer shoes and bags, it's time for you to cop high-end items that will never go out of style and that have been sitting in that wishlist of yours for months. Brands like Saint Laurent, Balenciaga and Prada are up to 50 percent off which you can check out on mytheresa.com.
Nordstrom
New year, new sheets. Time to switch up the interior of your dorm room with Nordstrom's 50 percent off sale on home decor items from labels like Anthropologie, DKNY and Kate Spade. The sale also includes apparel, bags and other accessories.
MATCHESFASHION
Comfortable sweatshirts are a college student's go-to, they're effortless and you can practically wear the same pair in a different color for the whole week without anyone noticing. MATCHESFASHION's items are 50 percent off ranging from elegant numbers to cosy pieces from notable brands like Jacquemus and Ganni.
Apple
For those in need of a laptop upgrade, Best Buy has exclusive student deals up to more than 20 percent off tech items ranging from the MacBook Pro to select Windows laptops. Head on over to the website to discover more.
You can never go wrong with ASOS. Get ready to splurge all your summer savings with this budget-friendly online retailer is now up to 40 percent off wardrobe favorites including tops, backpacks and sneakers from staple brands like Nike, Pull & Bear and Missguided.
If you're just looking to up your stationery game, Ban.do has a colorful selection of items for you to choose from. Their warehouse sale is back from August 17 to August 19, offering deals up to 90 percent off both online and in-person at their LA Headquarters. Check out their website for more details.
Click here to view full gallery at HYPEBAE