Believe it or not, we're almost in the throes of that magical season that we shopping enthusiasts refer to as "back to school." Sure, we're still a little ways off from the changing of the leaves, the dropping of the mercury, and the unearthing of the knitwear, but here in the land of fashion we're always on the lookout for that upcoming shift — be it in seasons, environments, or trends — that will dictate a new mode of dressing. And returning to school — or work — is one of the most exciting changes that happens in the calendar year, bringing with it the need for one let's-get-down-to-business bag to carry it all.
If you're someone who is returning to —or beginning their journey in — a scholarly milieu of any kind, your satchel needs are unique. What you need is a backpack, and it can't be just any backpack. It has to have room for digital and analog learning devices (in other words, a laptop, notebook, and textbooks) and maybe even snacks, water, and gym clothes. It should also be stylish and polished, as you may find yourself toting it to a networking event, internship or (fingers crossed) a job interview. Click through to see the packs that deliver equally on style and functionality, and will hopefully keep you in a state of togetherness while you balance your grade point average with a healthy amount of … um, socializing.
At Refinery29, we're here to help you navigate this overwhelming world of stuff. All of our market picks are independently selected and curated by the editorial team. All product details reflect the price and availability at the time of publication. If you buy something we link to on our site, Refinery29 may earn commission.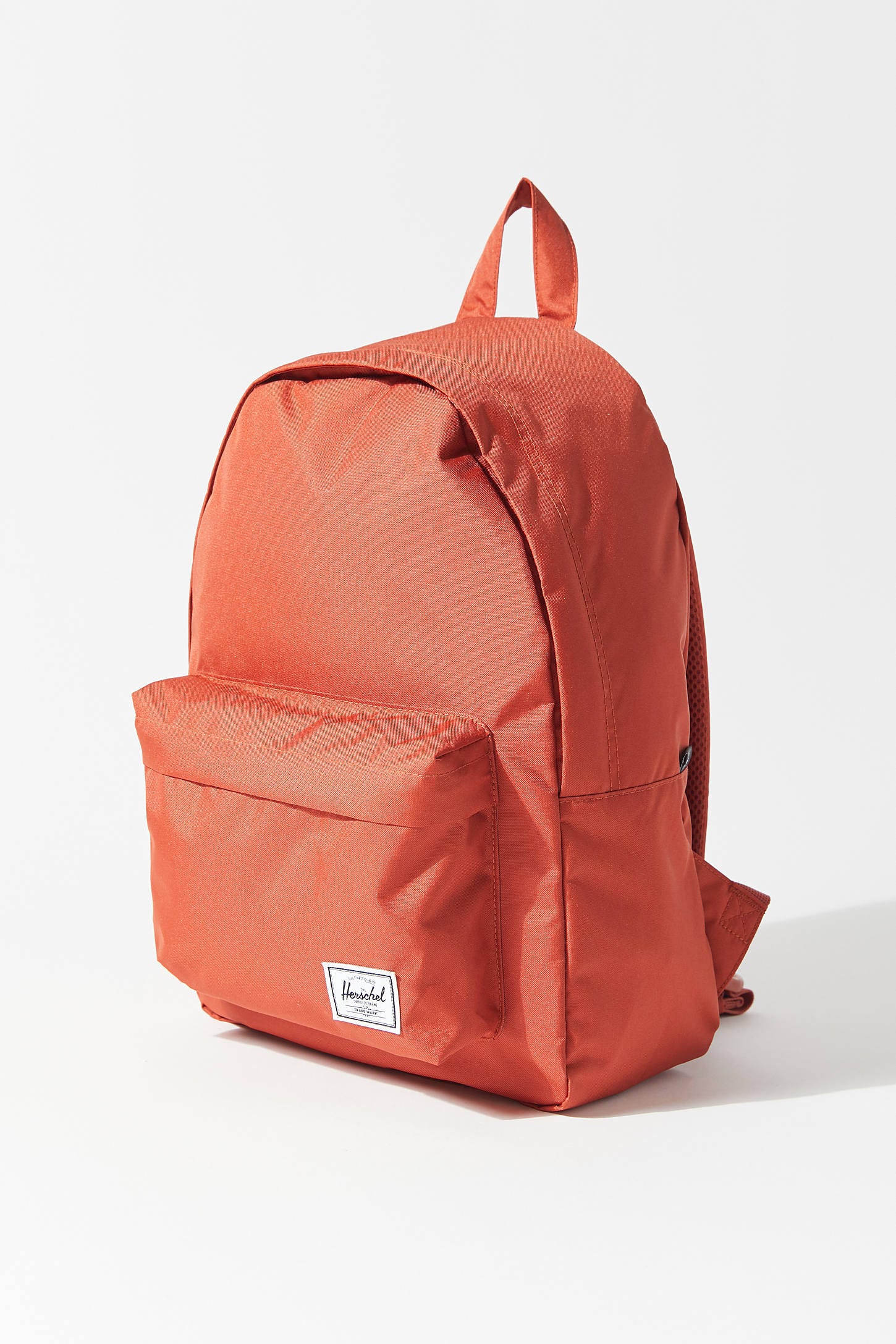 Like what you see? How about some more R29 goodness, right here?
Dagne Dover's Summer Sale Has Us Stockpiling Back-To-School Essentials
These Are The 24 Styles That Are Selling Most On ASOS
The Nordstrom Sale Styles That Are Selling Out The Fastest
Source: Refinery29 – Emily Ruane