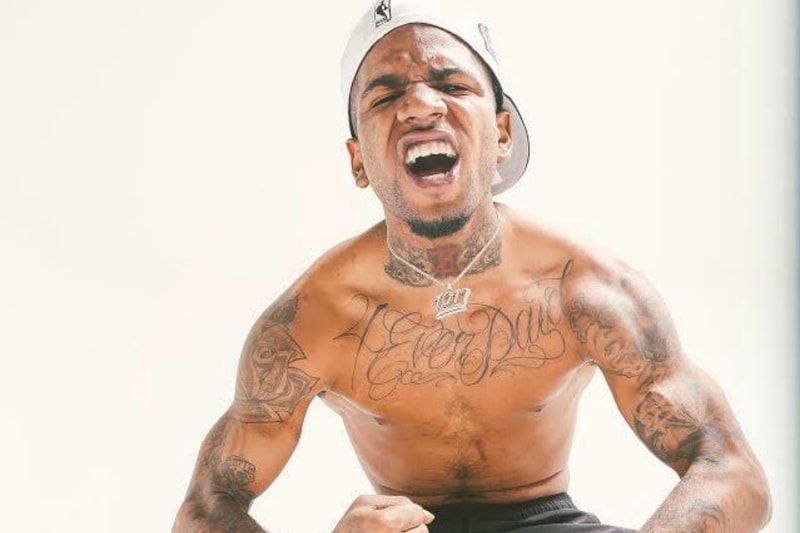 Back in February, Z Money celebrated the birthday of his iconic 1017 Eskimos label-boss and collaborated with him for "Millions," a Hoodrich Pablo Juan-assisted record that also doubles as a toast to the successful grinds of all three of its featured rappers. Now, continuing to celebrate the luxury-lifestyle that rap, his work ethic and sharp mind have afforded him, Z Money serves up another sonic celebration of his riches, "Wealthy."
"Wealthy is my attitude since I started. It's more than a title. You move different when you are wealthy," Z Money tells us, explaining the mindset that drives the verses on "Wealthy." "This song represents my life as you can be rich, but wealth is the goal. They look at you different when you reach new levels."
You can stream Z Money's new "Wealthy" single below, and stay tuned for much more from the Chicago rapper, who is expected to deliver even more new music in the near future.
For more, revisit Migos superstar Offset and Gucci Mane's collaborative "Quarter Milli" music video, which first arrived in February of this year.
Click here to view full gallery at HYPEBEAST