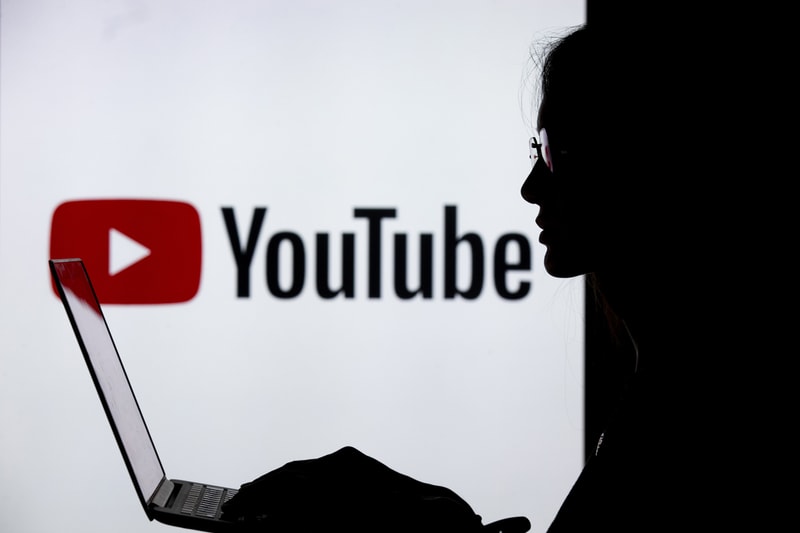 In a new blog post, YouTube announced that it will begin removing conspiracy theories and misinformation from its recommended video list.
The removal will see a drastic change in the video sharing platform's recommendation algorithm. A combination of machine learning and real people interactions will form the algorithm that's aimed at making YouTube a better place.
"We'll begin reducing recommendations of borderline content and content that could misinform users in harmful ways—such as videos promoting a phony miracle cure for a serious illness, claiming the earth is flat or making blatantly false claims about historic events like 9/11."
Conspiracy theories and misinformation videos do not violate YouTube's community guidelines which is why they aren't being removed altogether. The misleading content is said to make up less than one percent of all videos on the site, but YouTube is still adamant on making the content less accessible.
In case you missed it, BuzzFeed recently cut 15 percent of its company workforce.
Click here to view full gallery at HYPEBEAST
Source: HYPEBEAST