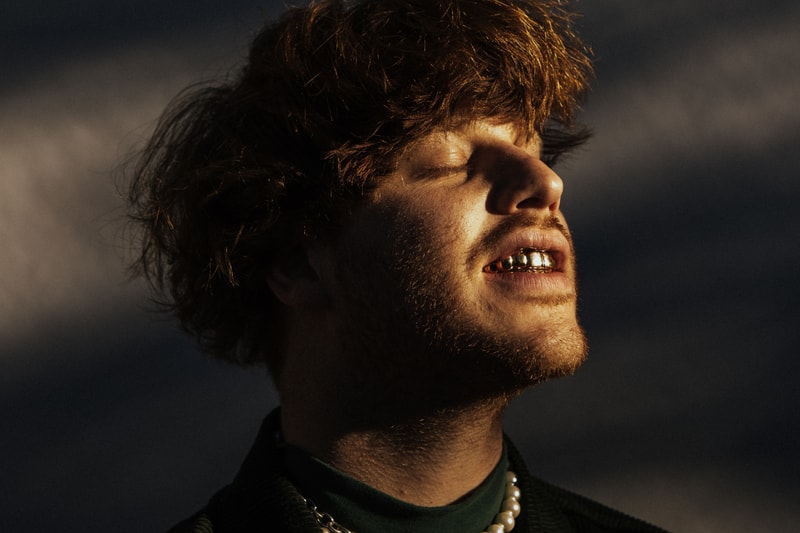 Yoshi Flower, formerly of the Detroit duo Gosh Pith, release his newest track "Dirty Water." Since making his solo debut as Yoshi March 2018, the Interscope artist has continually grown as an artist and his fanbase has gotten gradually bigger.
For "Dirty Water," the West Coast upstart doesn't even know how he created the record but recalls the feeling he got when he was in the studio. "I don't remember much about writing 'Dirty Water,' I just remember it is something I really meant, from my core," he explained to HYPEBEAST. "Maya Angelou said it best, 'people will forget what you said, people will forget what you did, but people will never forget how you made them feel.'"
Late last month he was featured on Christian Rich's track "In The Morning." Yoshi is also announced his first headline tour, which kicked off in Chicago two weeks ago.
Listen to the new song below.
Click here to view full gallery at HYPEBEAST