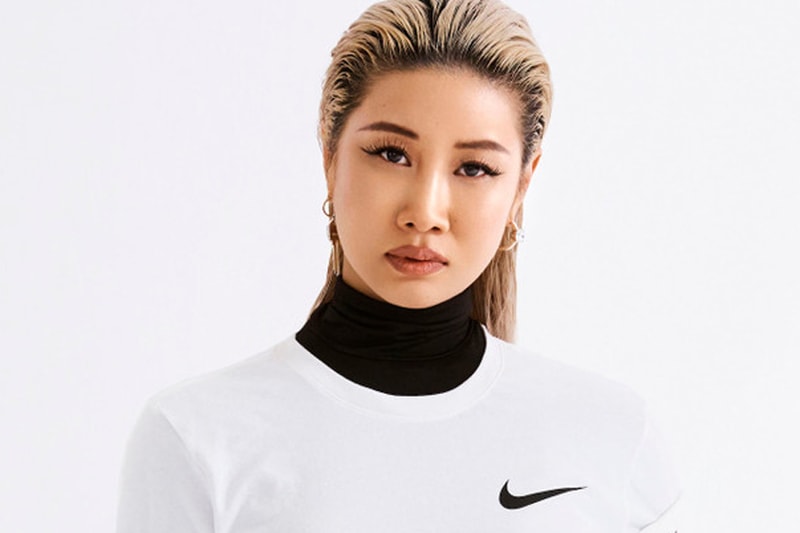 Recently AMBUSH unveiled a lineup of neon crop tops ideal for festival season. Now, Yoon has taken to Instagram to debut a custom T-shirt design set to launch soon. In the Instagram post she tagged @ourhomecoming an official profile created to promote HOMECOMING 2019, an immersive concert and pop-up experience being hosted in Lagos, Nigeria.
According to HOMECOMING's official website, the international music exchange was created to highlight the world's biggest artists. HOMECOMING will feature exclusive products, one-off collaborations, Nike workshops, panel discussions, fashion presentations and more. Additionally, there will be a custom-built Skate space and Nike will host a football tournament. The event's Instagram confirms that collaboration with the following brands will be released: 1017 ALYX 9SM, Awake NY, Place+Faces and more.
HOMECOMING 2019 takes place in two different locations in Lagos, Nigeria and will be hosted from April 19-22. Head over to the official website for more details. Take a look at the Yoon-designed AMBUSH T-shirt below.
Click here to view full gallery at HYPEBAE