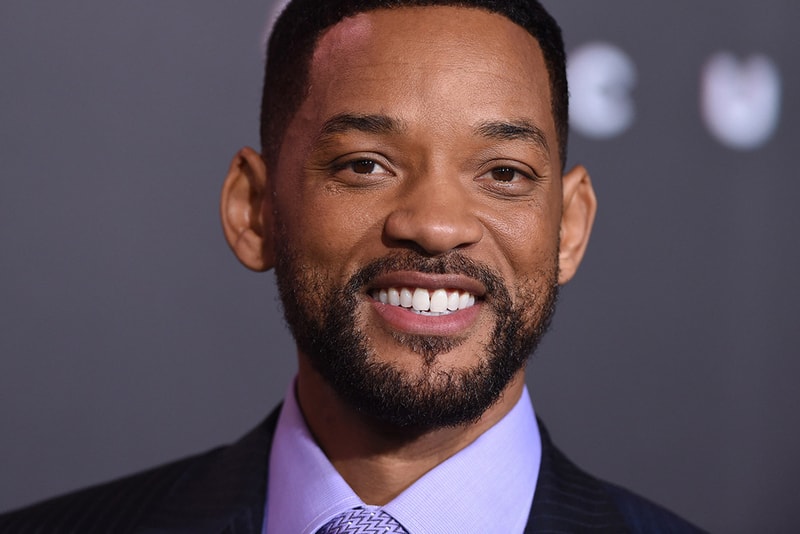 During last month's Grammys, audiences were given an official first glimpse of a blue-toned Will Smith as Genie in the upcoming Aladdin remake. Now, the actor's next big-screen picture has been revealed, which will cast Smith as Serena and Venus Williams' dad, Richard Williams, in King Richard.
Written by Zach Baylin, the movie's plot will tell the story of Richard Williams' life and the hardships he overcame, which led him to teach his daughters tennis starting when they were four years old. Despite no background in the sport, Williams trained the young girls on the courts in their hometown of Compton, Calif., setting them up to become two of the greatest players the world has ever seen. To date, Serena has won 23 Grand Slam singles titles, Venus has claimed seven and the two sisters combined have notched 14 Grand Slam doubles championships. Nike even highlighted Serena and her father's commitment to her craft in a video spot last summer.
The film will be produced by Tim and Trevor White's Star Thrower Entertainment company, which is also known for The Post and Wind River. Smith's Overbrook Entertainment will also join in on the production duties. Allan Mandelbaum (of Star Thrower Entertainment) and Caleeb Pinkett (of Overbrook Entertainment) have been named as executive producers, while Mary Solomon and Rick Rickertsen will serve as co-producers.
In addition to Aladdin, Smith's forthcoming projects include the highly-anticipated Bad Boys threequel, Bad Boys for Life. Last week, however, it was reported that he would not return as the character Deadshot in Warner Bros.' Suicide Squad sequel.
For more entertainment news, check out the official Game of Thrones season 8 trailer.
Click here to view full gallery at HYPEBEAST