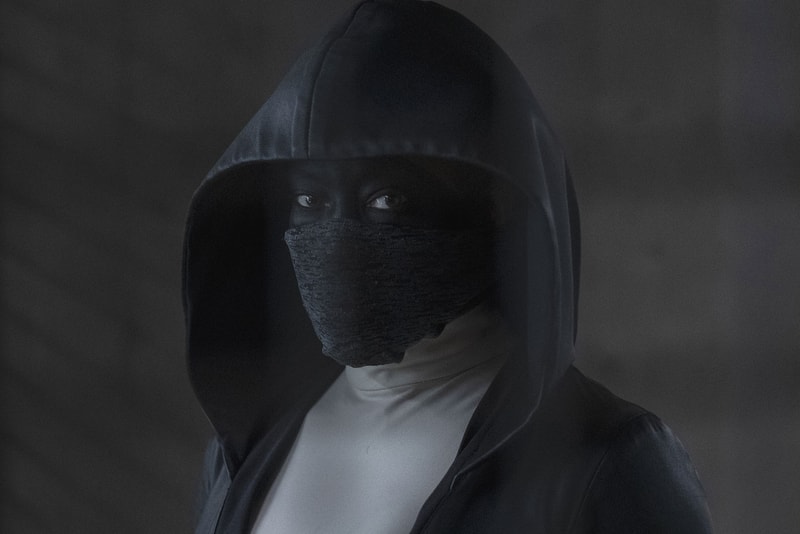 HBO and Damon Lindelof's Watchmen is slated to land this fall. Continuing to build up the anticipation for the series debut, HBO has shared some cryptic clips teasing fans with a look at Regina King's mysterious character.
Shared via the show's official Instagram account, the three five-second bits (presumably cut from a 15-second clip) feature Regina King's character Angela Abraham. Albeit brief, the visuals show King sporting some kind of law enforcement outfit paired with evocative beads. Along with the three clips, HBO also released an official image of the character, portraying King as some sort of masked vigilante. Fans on the Internet are stating King's character could possibly be a new play on Hooded Justice, who also briefly appeared in Zack Snyder's film adaptation.
Since being greenlit nearly two years ago, very little details have surfaced thus far regarding the adaptation of Alan Moore's Watchmen comic. The HBO series will serve as a continuation/re-contextualization of Moore's graphic novel.
Watchmen premieres on HBO later this fall. The series will also star Don Johnson as Chief Judd Crawford, Tim Blake Nelson as Looking Glass, Lous Gossett Jr. as Old Man, Adelaide Clemens as Pirate Jenny, Andrew Howard as Red Scare, Jean Smart as Agent Blake, and Jeremy Irons as Adrian Veidt/Ozymandias.
For more entertainment news, the Game of Thrones cast reunited with Conan to watch their younger selves.
Click here to view full gallery at HYPEBEAST