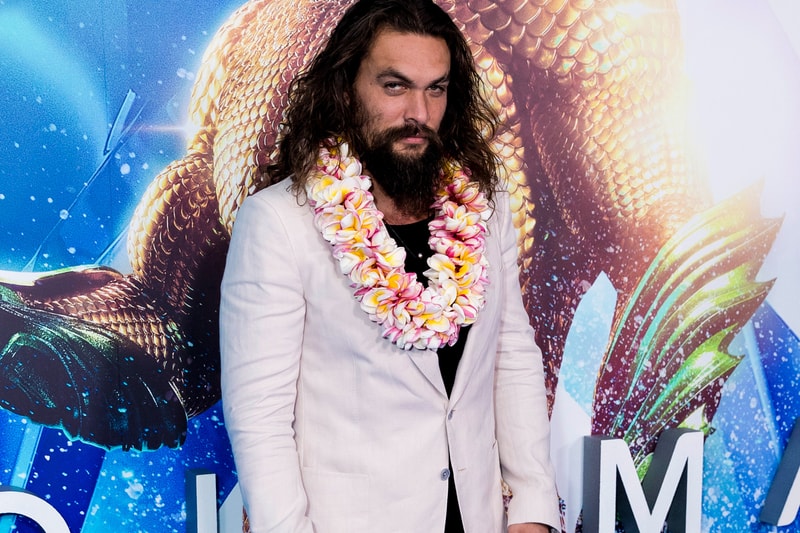 Warner Bros. is wasting no time in giving the public Aquaman 2. The sequel, officially confirmed earlier this month, has been scheduled for a Christmas 2022 release.
According to reports, Aquaman director James Wan will be returning only as a producer for the second installment, alongside Peter Safran. Meanwhile, Warner Bros. has signed David Leslie Johnson-McGoldrick back on as the sequel's scriptwriter.
After raking in $1.1 billion USD in the box office, Aquaman made history by becoming the DCEU's highest-grossing film. The Jason Momoa-led title also surpassed Marvel Studio's Iron Man 3 to become the highest-earning international solo superhero film of all time.
Aquaman 2 will hit theaters on December 16, 2022.
In related entertainment news, Warner Bros. is working on an animated Gremlins prequel.
With AQUAMAN grossing $1.1B worldwide, this was just a matter of time. But seriously, what took so long? DC's AQUAMAN 2 officially dives into theaters Dec. 16, 2022.

— Exhibitor Relations Co. (@ERCboxoffice) February 27, 2019
Click here to view full gallery at HYPEBEAST