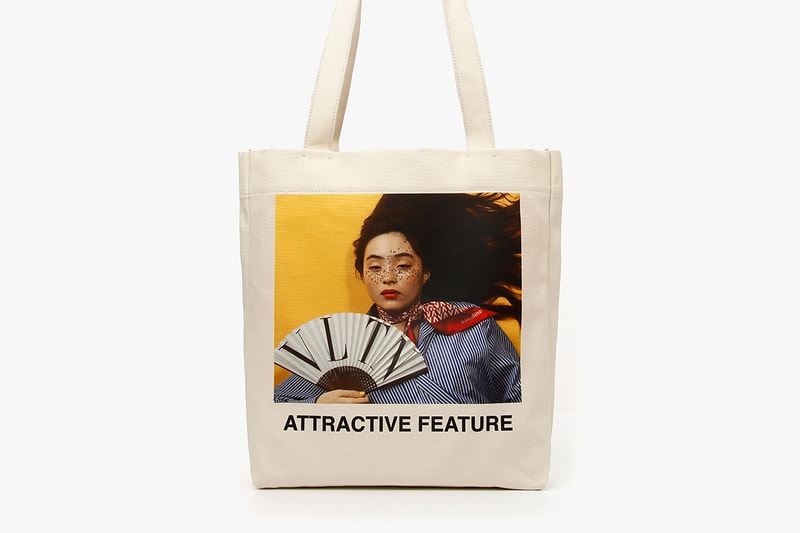 Part of Valentino's Pre-Fall 2019 Ginza Six installation, which kicked off late last year with Doublet, UNDERCOVER and Kuroki denim collaborations, the TKY collection is a celebration of Japan's rich heritage. Artists like Yuki Murabayashi and Tetsuya Noguchi contributed installations to the space, reworking classic Valentino motifs with an authentically Japanese bent.
The capsule collection accompanying the installation centered around several cutesy manga critters, including a snake, dragon and panther. Symbolic of Valentino touchstones reinvented with a Japanese eye, the animals even have their own backstories. These characters appear on T-shirts, hoodies, hats and even sneakers, accompanied by stylized Valentino branding and the characters' names, taken from one letter of "VLTN" (VEE, EL, TEE, EN).
Photographer Izumi Miyazaki contributed a series of exclusive images to the collection, which appear on T-shirts, sweaters and tote bags. Japanese mythology is reworked, like the notion of kissing with a facemask on to avoid spreading germs — However, You'll Never Know Unless You Try swaps Valentino masks for traditional surgical options. The garments offer casual, effortless cuts and Valentino's usual eye for detail, with top-shelf textiles sourced for each, easily fusing Japanese streetwear with the world of Italian design.
Shop limited goods from the collection on Valentino's website
Elsewhere in Japan, A$AP Rocky rejoined NEEDLES for more exclusive AWGE track gear.
Click here to view full gallery at HYPEBEAST