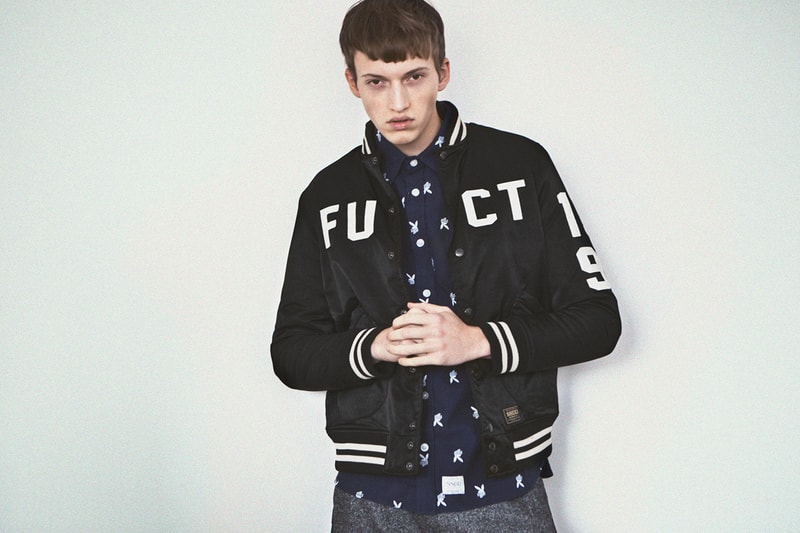 Erik Brunetti's Los Angeles-based clothing brand Fuct was previously denied a trademark by the US Patent and Trademark Office in 2011. The dispute was taken to court and on Monday, nine judges will hear the case at the US Supreme Court.
The trademark was originally denied on the basis of a US trademark law which allows the Trademark Office to deny requests which use "immoral" or "scandalous" words and symbols. Brunetti claims that this law is an infringement of free speech, which is protected by the First Amendment of the US Constitution. The case went to court, and in 2017, a federal appeals court in Washington ruled in the brand's favor. The court highlighted the fact that vulgar content is, in this day and age, ubiquitous with or without trademarks; noting the futility of the trademark law and the unjustified curbing of free speech:
In this electronic/internet age, to the extent that the government seeks to protect the general population from scandalous material, with all due respect, it has completely failed.
Now, President Donald Trump's administration has appealed to the Supreme Court, arguing that Brunetti's victory in court would set a legal precedent and open the floodgates to all forms of profanity and sexually graphic imagery. The government says that the issue would extend beyond just trademarks and branding, into other realms of public life. However, Fuct's founder argues that those fears are merely hypothetical:
There are always going to be people who are offended, but you can't control how everybody thinks. When it has to do with the First Amendment, it's a slippery slope.
The free speech case will be heard by the US Supreme Court on Monday. Stay tuned for more updates to come as judgment rolls out.
In other legal news, Patagonia is suing AB InBev for producing a brand-impersonating beer.
Click here to view full gallery at HYPEBEAST