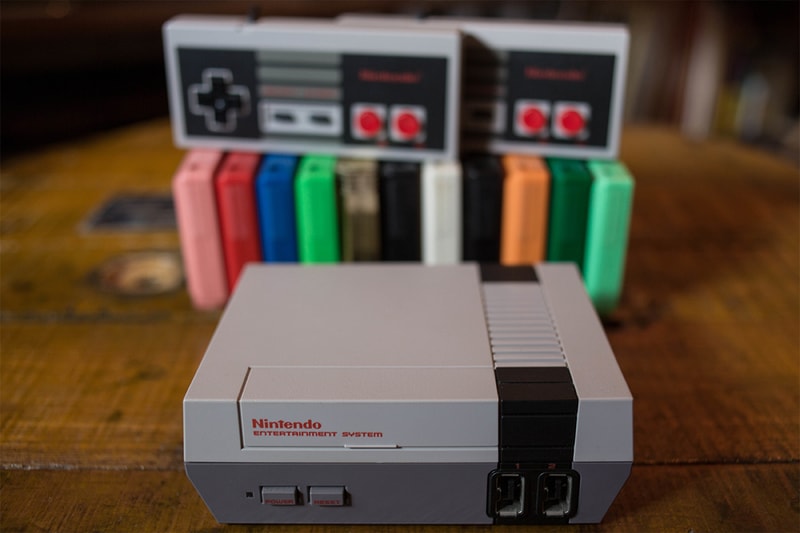 A rare, sealed copy of the 1987 Nintendo Entertainment System game Kid Icarus has been sold at Heritage Auctions for $9,000 USD. The owner, Scott Amos of Reno, Nevada, found the shrink-wrapped cartridge in a JCPenney bag, complete with the receipt that dates back to December 1988, in his mother's attic.
The Reno native initially sent the game to Denver company Wata Games, with CEO Deniz Kahn authenticating the cartridge. Its box was given an 8 out 10 rating, while the wrapped received an A grade. Kahn then connected Amos to Heritage Auctions to put the item up for sale.
"Kid Icarus is one of those really iconic titles for the Nintendo Entertainment System," Valarie McLeckie, video game consignment director at Heritage Auctions explained. "Finding a sealed copy in the wild is very difficult. It's nigh to impossible because there's less than 10 known sealed that are in the hands of collectors currently, and we don't suspect that there are very many, if any, [more] that are still sealed."
Amos and his family speculates it was a holiday gift from his mother. "Our only theory is that it was a Christmas present my mom bought for us and never actually gave to us," he said. While this theory seems plausible, his mother reportedly doesn't remember making the purchase, simply responding, "I paid $34.99 for a stupid video game?"
With the sale finalized, the Amos family has decided to use some of the money on a memorable experience — complete with the mother and father, of course. "Now we've all come to an agreement that it's been such a family affair, we should continue the fun with a Disney vacation," he concluded.
In other gaming news, you can now play the original 1996 Diablo on your browser.
Click here to view full gallery at HYPEBEAST