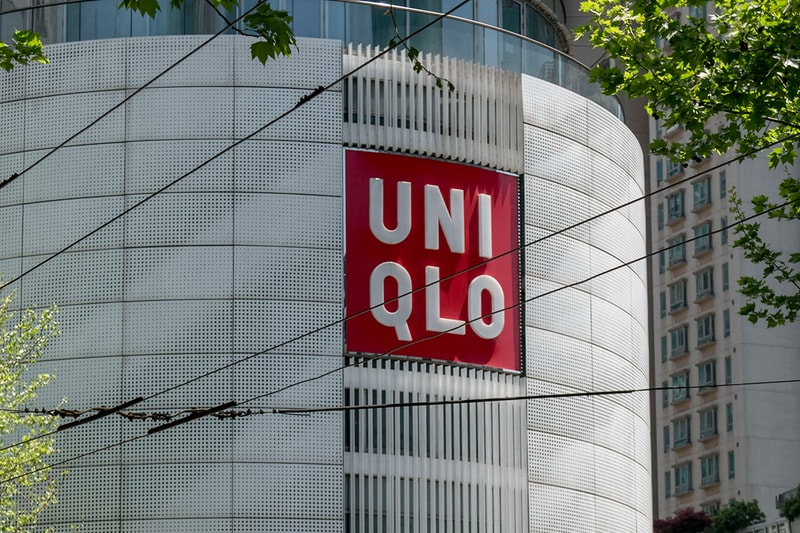 The world's fourth-largest clothing retailer Fast Retailing, owners of Uniqlo, has announced it will be lower its full-year profit predictions by 10 billion yen.
The cut of $89,820,000 USD follows a winter period seeing heavy reductions and losses from its weaker overseas brands. Despite producing better figures than expected in the second quarter of 2018 with profits of 68 billion yen ($610 million USD), Fast Retailing has reduced its full-year through to August operating profit predictions from 270 billion yen ($2.42 billion USD) to 260 billion yen ($2.34 billion USD).
The second quarter figure beats figures of 64 billion yen ($574.5 million USD) predicted by six analysts polled by Refinitiv, and is partly as a result of Fast Retailing's growing Chinese and online business. Despite a slowing Chinese economy, Fast Retailing and Uniqlo have been experiencing growth in the double digits in recent fiscal quarters, expanding Uniqlo stores in China to 633 sites.
Weather patterns played a considerable part in the Fast Retailing profit figures for this fiscal year. While Uniqlo has previously seen winter gear shortages, the company overstocked and failed to sell-out following warmer months. The region had four stores close down last year, down to 827 locations.
In other news, the LVMH group beats sales estimates by 16%, making this its third year of rapid growth.
Click here to view full gallery at HYPEBEAST