We all know that April showers bring May flowers, right? Unspoken among us women is that the entirety of spring — and summer — brings a different kind of shower. The kind where you have to bring a present, see old friends, get photographed a lot, and are expected to look really, really cute. If spring isn't bringing you a shower, then it's probably bringing you a formal event of some kind — maybe it's prom, or a wedding, or even (gasp) a high school reunion. For any and all of these events, you need a special dress.
Now, we know that the prospect of a new purchase might make you sweat, but don't say "stress" to the dress — everything in this story clocks in under $100. Special times call for special measures, and you don't need to spend more than a hundo for something that you can wear event-in and event-out that's going to help you stand out rather than blend in. Click through see some of the best party dresses we could find for under $100. They're all guaranteed to make your friends ask where you've been shopping recently, and guaranteed to make their jaws drop when you tell them how much you spent.
At Refinery29, we're here to help you navigate this overwhelming world of stuff. All of our market picks are independently selected and curated by the editorial team. If you buy something we link to on our site, Refinery29 may earn commission.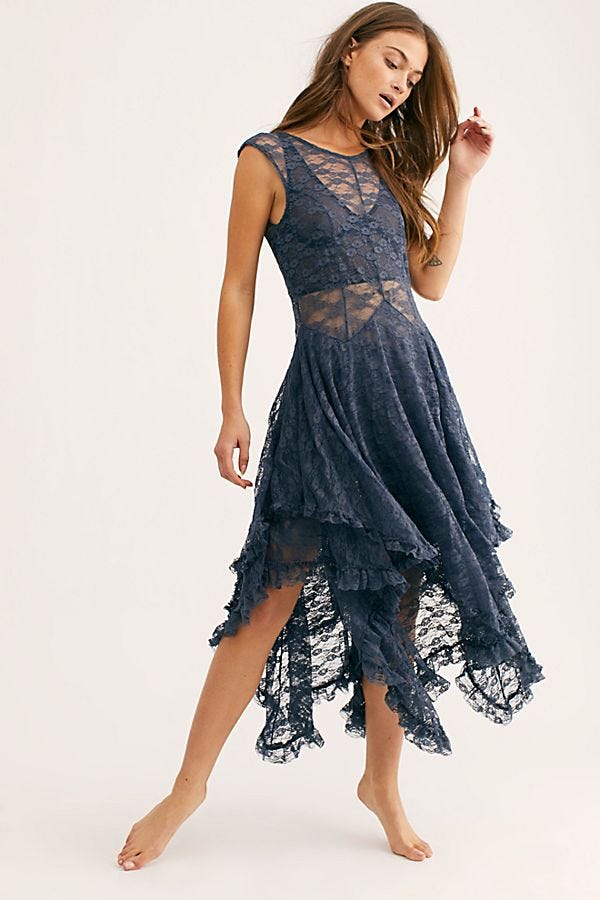 Like what you see? How about some more R29 goodness, right here?
Our Under-$200 Picks From This Indie Shop's Plentiful Sale
How To Wear Blazers Like Our Instagram Crush Nnenna Echem
J.Lo's 15 Carat Emerald Ring Is A Stunner — Here's 15 Engagement Rings That Look Just Like It
Source: Refinery29 – Emily Ruane