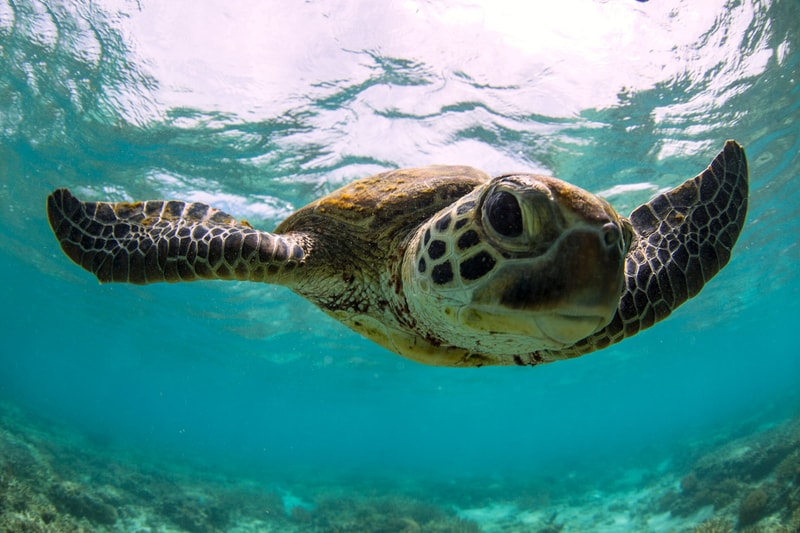 Uber is expanding its service from land to the ocean. The ridesharing app is launching what it calls the "world's first rideshare submarine," aptly titled scUber. However, for most Uber users hailing a submarine ride won't be quite as easy as requesting a car pickup.
The scUber service will be available exclusively from May 27 to June 18, 2019 and will offer riders the chance to explore Australia's Great Barrier Reef. Uber users in Queensland, Australia will be able to book a submarine rideshare directly through the app. However users in other select countries will have to enter a contest for the chance to take an underwater ride through the world-famous reef.
As part of the scUber launch, Uber is also partnering with Citizens of the Great Barrier Reef to further protections of the delicate ecosystem. The tech company will be donating $100,000 USD to the organization and will match the dollar amount spent on scUber rides during the initiative.
This isn't the first time Uber has experimented with non-automobile rides. In 2017 the tech company launched UberChopper, a helicopter service available to users in the Netherlands for the music festival Mysteryland.
Head to the scUber website for your chance to win. In other tech news, Amazon is launching a wristband that will be able to read the wearer's emotions.
Click here to view full gallery at HYPEBEAST