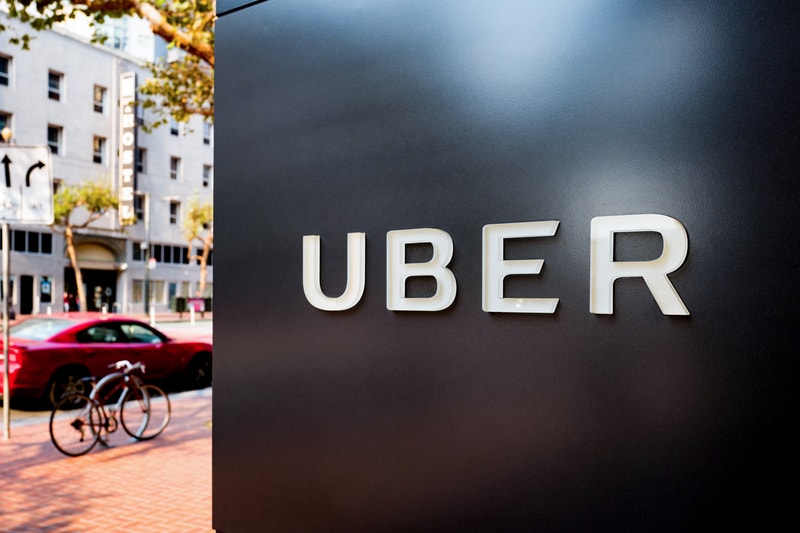 If Uber's current ride options for you just doesn't quite cut it, you'll be glad to know that the ridesharing giant is now offering a new Uber "Comfort" tier for those willing to pay a little more for a better experience.
Sitting snugly between its current UberX and Uber Black services, Uber Comfort seeks to provide those willing to pay a small amount extra for an elevated ride experience with amenities like extra legroom, the ability to set temperatures before pickup, and a guarantee for a newer car. The ridesharing company has said that the upgrades will come with just a 20-40 percent increase in price over the more economical UberX option, and will also come with the recently-announced "quiet mode" — where drivers will not engage in conversation with you — that was previously exclusive to Uber Black.
To guarantee a newer car for you, Uber has limited eligibility for the service to those drivers with a car less than five years old, and to pre-approved models as well: currently on the list is the Toyota Camry, Dodge Durango, Audi SQ7, Chevy Tahoe, and Honda Odyssey. The quality of service from drivers also come into play, with Uber setting a minimum of a 4.85-star average for drivers to enlist for the feature.
Uber Comfort is now available in 43 cities and some smaller states across the US, as well as Ottawa.
For more tech news, Virgin Galactic has just become the first space tourism company to go public.
Click here to view full gallery at HYPEBEAST