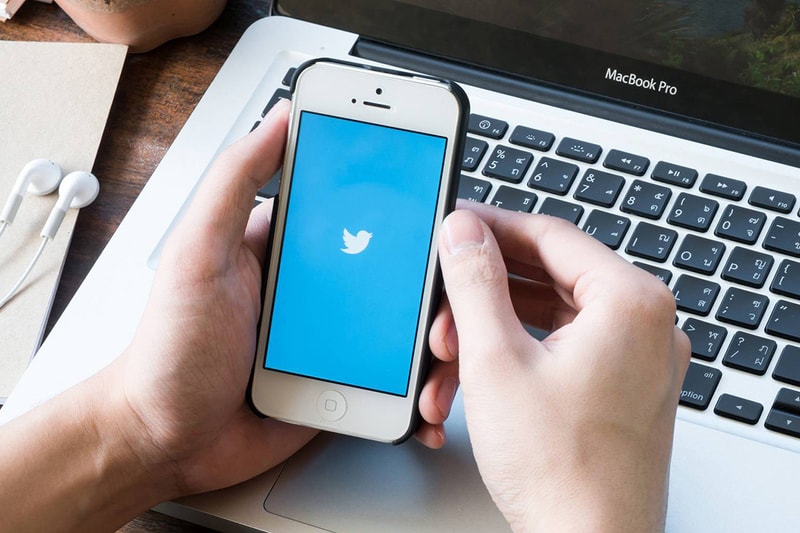 Twitter has begun rolling out a new retweet and quote tweet function that allows users to add GIFs, photos and videos to their shared content. The update provides a cleaner presentation of in-feed multimedia embedded into the retweets, making it easier for users to distinguish the original tweet from the quoted one.
Available on Apple iOS, Android and mobile browsers as of today, the update will enable users to add up to four pieces of multimedia into their retweets while condensing the original tweet beneath.
"The most exciting part of this project was that we were working on a feature that many people asked for," the company wrote. Twitter also announced it will continue to work on functions and updates that allow its users to "express themselves," while making the entire retweeting process more readable and interactive.
Users of the social media app have welcomed the update, with accounts such as Game Of Thrones and NASA already taking advantage of the latest function.
For more much-appreciated app updates, Tinder has recently announced "Festival Mode." Here's how it works.
Today we are introducing an update you've been waiting for — drum roll please — Retweet with GIF, photos, and video! ? Read on to get the behind-the-scenes process of why and how we designed this feature. https://t.co/UMMPkhoaFL

— Twitter Design (@TwitterDesign) May 6, 2019
Valar Dohaeris. https://t.co/gbGdoHekBo pic.twitter.com/wop7OqLeAK

— Game of Thrones (@GameOfThrones) May 6, 2019
https://t.co/9nRtApgPGI pic.twitter.com/It7dSdrnU1

— NASA (@NASA) May 6, 2019
Click here to view full gallery at HYPEBEAST