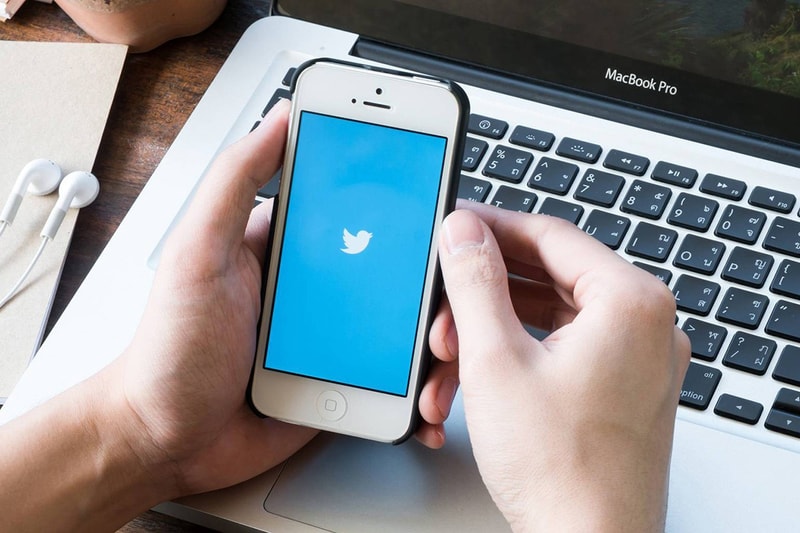 Last year, Twitter announced the possibility of removing the "Like" feature from the platform. While the button is still there, the social media giant has revealed it will be introducing a feature that allows users to follow topics, just as they would other accounts, similar to how Instagram allows users to follow hashtags.
Once the feature goes live, you will be able to follow topics of your interest, like celebrities, television shows, sports teams and more. "The goal of the new feature was to make it as easy to follow an interest as it is to follow a person on Twitter," Twitter's Sriram Krishnan shared. Users will be able to see relevant tweets along with live events on their timeline once they follow a curated topic. To avoid spoilers for topics like television shows or sports events, they'll also be able to temporarily mute them.
The topics will be curated by Twitter through identifying individual tweets with machine learning – currently, it's being tested on Android with sports-related topics the only ones available to follow. The company is starting off with a whitelist of approved topics, excluding those unfit for the platform. The main reason for restricting certain topics for now is to be more sensitive, as the company is aware it could be abused by inappropriate users.
Stay tuned as the official release of the feature has not been announced yet. Elsewhere in social media, Instagram has just launched a new feature allowing users to create augmented reality filters.
Click here to view full gallery at HYPEBAE