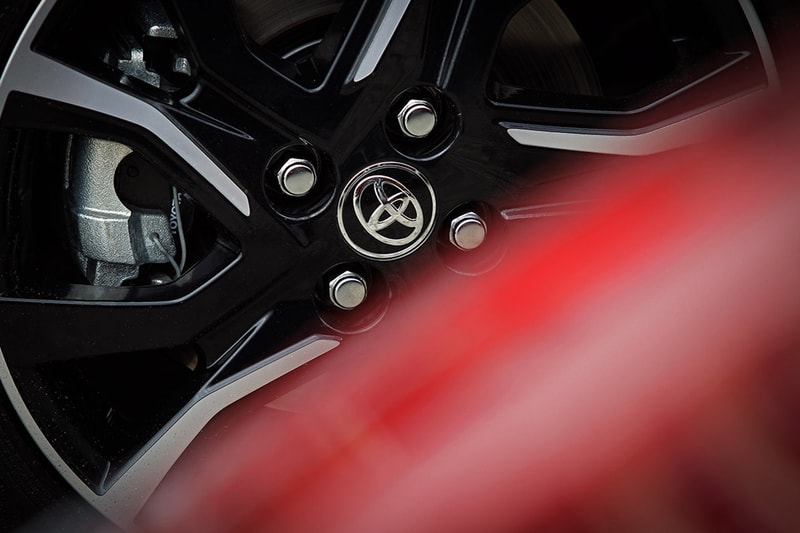 Toyota will share its patented hybrid technology for free and will charge rival companies for technical support in a move that aims to promote electric vehicles and tackle issues caused by rising global emissions.
Toyota currently dominates approximately 80% of the hybrid vehicle market. By sharing 24,000 patents, Toyota will open up about its industry-leading technology covering everything from cover fuel cells, electric motors and power control units (PCU) to system controls, engine transaxles and chargers, widening global hybrid knowledge.
With effect taking place immediately, Toyota will be sharing its know-how until 2030, and will be charging a fee to other manufacturers who use its motors, batteries, PCUs, electric control units and hybrid technology components.
Back in 2014, Tesla shared its Supercharger patents in the aim of encouraging electric car sales, however, it had little impact with competitive manufacturers as they all failed to take the technology on board.
Only time will tell how well Toyota's grand plans will unfold, but the Japanese manufacturing conglomerate hopes for more green cars, wanting to "contribute to an increase in take-up (of electric cars) by offering not just our technology but our existing parts and systems to other vehicle makers," as said by Toyota Executive Vice President Shigeki Terashi in a Reuters interview.
In related news, Tesla was at the forefront of Ben Baller's recent rant as the jeweller was trapped inside his very own eco-friendly model.
Click here to view full gallery at HYPEBEAST