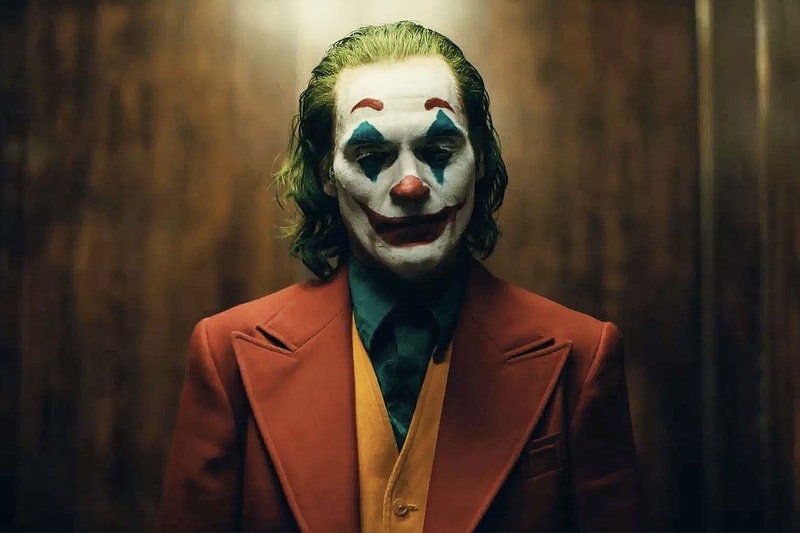 After sharing that Joker will be r-rated, director Todd Phillips has also confirmed the Joaquin Phoenix starring film won't be following the comics.
Sitting down for an exclusive interview with Empire Magazine, Phillips told the publication "We didn't follow anything from the comic-books, which people are gonna be mad about." He continued, "We just wrote our own version of where a guy like Joker might come from. That's what was interesting to me. We're not even doing Joker, but the story of becoming Joker. It's about this man."
For fans of the comics this move will surely cause a few controversies, considering past comic-book films have stayed relatively true to its origin stories. However, this will give Phillips and Phoenix the opportunity to create something unique and put their own spin on the popular DC villain.
On Phoenix playing the titular character Phillips shared, "I think he's the greatest actor. We had a photo of him above our computer while we were writing. We constantly thought, 'God, imagine if Joaquin actually does this.'"
Joker will be set in the early '80s and spotlight Phoenix's Arthur Fleck and how be became one of DC Comics' most famed villains. Along with Phoenix the film also stars Robert De Niro, Zazie Beetz, and Marc Maro. Joker lands on the big screen October 4. Peep the trailer below.
Are you excited for a new take on Joker's myology or were you hoping for something based on the comics? Sound off in the comment section below. And for more entertainment news, Disney released the first full trailer for Maleficent: Mistress of Evil.
Click here to view full gallery at HYPEBEAST