When sneakers and flat shoes became the new norm for the fashion crowd, we'll admit we were pretty excited. Heels had been the go-to for so long that it was refreshing to see something different dominating the zeitgest. But even though the shoe style du hour is inches shorter than it's been in the past, the allure of a good heel still lingers. With less reason to wear them, we've developed a new appreciation for the times when we can. Heels lend a little lift to our assets, add an extra inch (or four) to our height and add a helping hand to our sometimes-pitiful posture.
For every teetering, feel-like-you-might-roll-an-ankle stiletto out there, there's a truly comfortable option you can walk for miles in. And of them all, our favorite has to be the block-heeled sandal. With it, your toes can breathe, your ankles stay strapped in, and, best of all, a thicker platform means less precarious wobbling, especially when strutting through grassy terrain and over subway grates. Sandals are already the quintessential summertime shoe, for good reason. Slap a chunky heel onto it, and suddenly your favorite casual piece of footwear is acceptable for any occasion.
If you need further convincing, the 21 options ahead should seal the deal for you.
At Refinery29, we're here to help you navigate this overwhelming world of stuff. All of our market picks are independently selected and curated by the editorial team. If you buy something we link to on our site, Refinery29 may earn commission.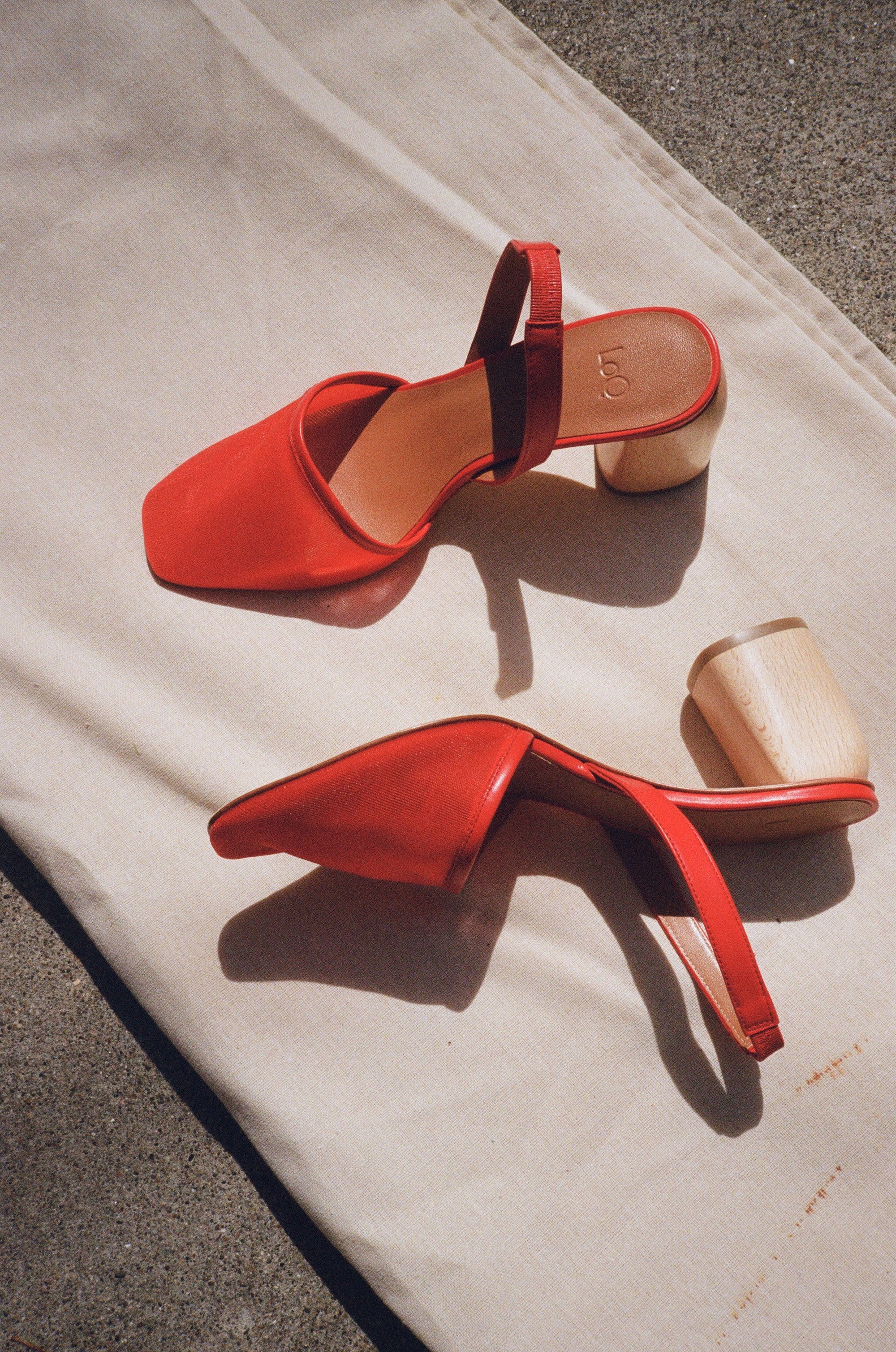 Like what you see? How about some more R29 goodness, right here?
Don't Let Nordstrom's Anniversary Sale Pass Without Shopping These Shoe Deals
Our Top Secret Hack For Shopping At H&M, Revealed
Here Are The Best Size-Inclusive Bras—Underwire Not Included
Source: Refinery29 – Ray Lowe