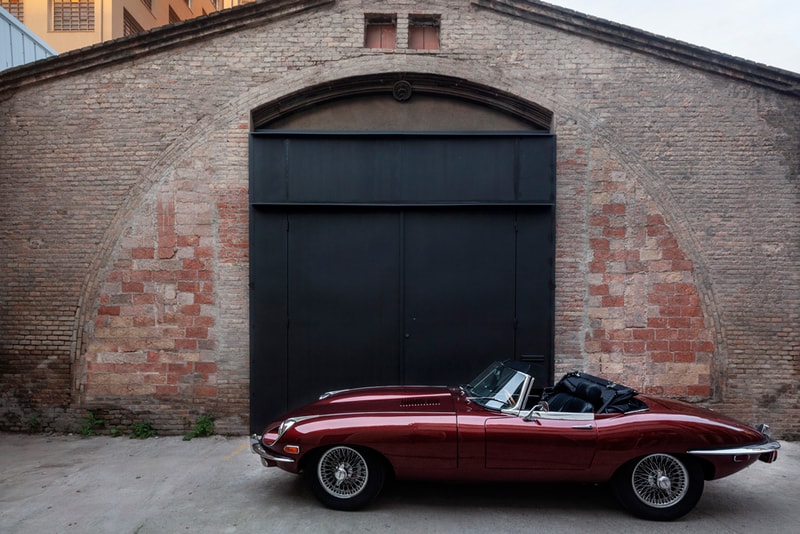 When the Cadaval & Solà-Morales architecture firm took on "The Theatre" project, they were intent on keeping the building's 19th century roots intact. Originally an old village theatre, the property was eventually converted into a toilet paper warehouse and now a home, maintaining its structure while modern touches give it a new-age feel.
The house stands at 330-square-meters and spans two floors. It's comprised of two double-height studios with expansive windows, three bedrooms, a patio and a voluminous common area central to the ground floor. Within the common space are the kitchen, living and dining rooms, and study, which lend a loft-style aesthetic with materials such as wood, brick, metal and stone.
Extended from that area is the patio, which includes a small swimming pool. Meanwhile, the entrance to the house is defined by classic cars that are meant to act as sculptures. As the architects stated, the classic Porsche 911 parked inside is "a piece of art," giving the home yet another unique touch.
For more design, take a look at the solar-powered house situated in the desert in Santa Fe, New Mexico.
Click here to view full gallery at HYPEBEAST