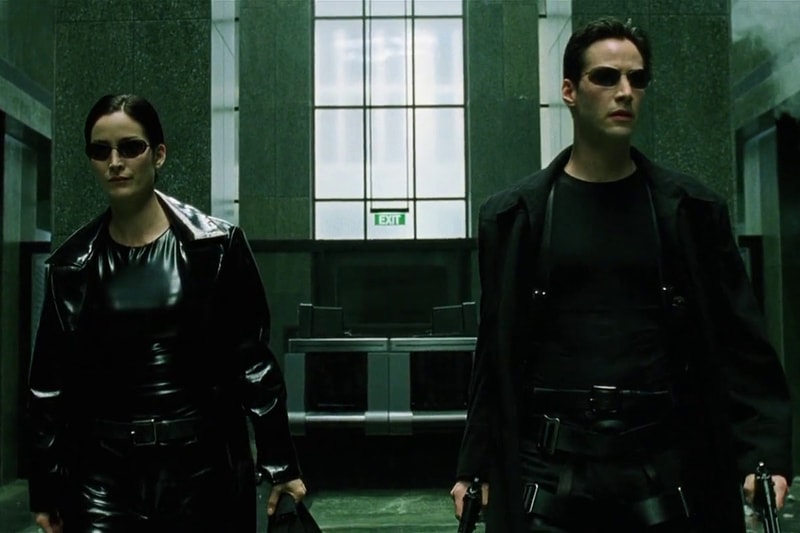 According to reports, The Wachowskis are currently working on a fourth Matrix movie, despite contrary reports.
In a recent interview, John Wick: Chapter 3 – Parabellum director Chad Stahelski – who work as Keanu Reeves stunt double in the original trilogy – said, "I'm super happy that the Wachowskis are not just doing a Matrix, but they're expanding what we all loved." Going on to note, "if it's anywhere near the level of what they've already done, it wouldn't take more than a call to go, 'Hey, we want you to be a stunt guy' and I would probably go and get hit by a car." Despite knowing that The Wachowskis are working on the upcoming film, Stahelski does not exactly know in what capacity the duo are involved.
Stay tuned for more details when they become available.
For more entertainment news, check out how Dragon Ball fans celebrated Goku Day 2019.
Click here to view full gallery at HYPEBEAST