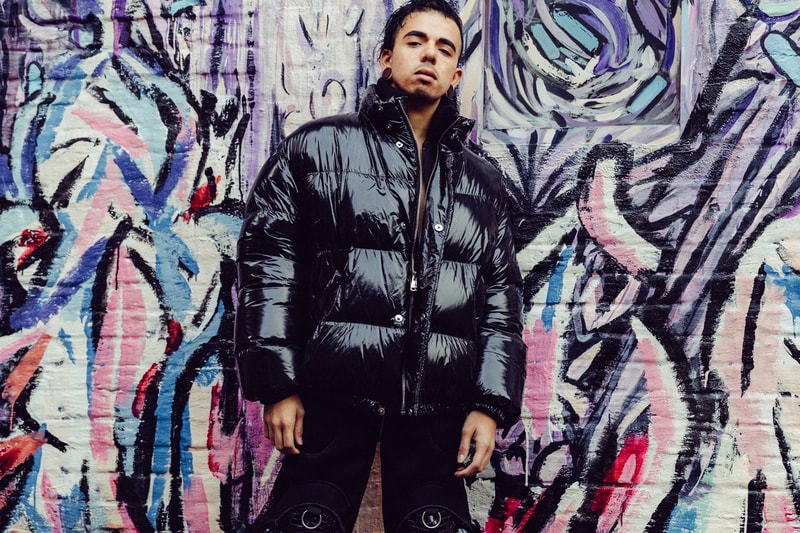 Born and raised in Bedstuy Brooklyn, Aja skyrocketed into the public eye after appearing on RuPaul's Drag Race Season 9. Aja first got their start in New York City's club scene at 14 years old. As a nonbinary queer person of color artist and performer, she was crowned Miss Williamsburg, Ms. Bushwig, Brooklyn Nightlife's Drag Queen of the Year, and Vincent Cooper's Lady Liberty. Aja's personality is downright infectious and matches perfectly with the bustling vibes of NYC. Most recently, they released their debut EP, Box Office described by Billboard as a "dive into the star's hip-hop roots."
Since Brooklyn and Manhattan are both hotbeds of culture, this guide sheds light on a few of Aja's favorite spots including bars, a historic diner and even a costume shop she frequents. Check out our other city guides for an in-depth look at popular global destinations.
Originally opening in 2002 in Williamsburg, Metropolitan is a gay bar known for its multiple rooms and outdoor patio. Aja describes it as a "dive bar with different vibes" and "a mixed crowd." They also shared it has great karaoke nights and can even get a bit crazy at times. A few years back Grub Street crowned Metropolitan as the best gay bar in Brooklyn.
Address: 559 Lorimer St., Brooklyn, NY 11211
Known as the sister location to Metropolitan since it has the same owners, Macri Park opened as a gay bar in 2015. When speaking of this spot Aja shared that it's both "cozy" and "homey." They remembered actually running into Björk one night. If you're looking for a good night that can turn into a mystery, Aja recommends hitting up Macri Park.
Address: 462 Union Ave, Brooklyn, NY 11211
Kellogg's Diner first opened its doors back in 1929. This old-school spot which received a design revamp in 2008 features plenty of charm and a great menu filled with diner staples. When speaking of Kellogg's, Aja shares that they "love a late night food spot" and that it's their "favorite place to go to after a show with her team and friends." In case you were wondering, this restaurant is opened 24 hours and of course has diner booths inside.
Address: 518 Metropolitan Ave, Brooklyn, NY 11211
If you're into unique concept shops, Gothic Renaissance was created just for you. Aja describes this store as a place that sells "weird, high concept clothing." The boutique features head pieces, a corset wall, goth pieces, cyber goth items and even Renaissance clothing. It's ideal if you're a lover of eccentric shops that stock pieces from all around the world.
Address: 107 4th Ave, New York, 10003