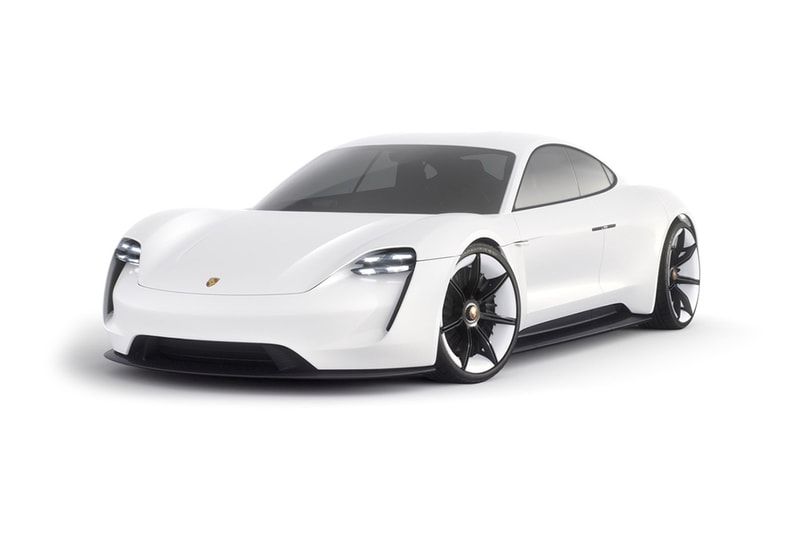 Since its announcement, Porsche's fully-electric Taycan supercar has had its eyes on its rivalry against Tesla, but now it seems the German automaker may be one step ahead of its competition with the latest reveal that all Taycans will come fully integrated with Apple Music. The service can be accessed via the EV's touch screens after linking your Apple ID to your Porsche Taycan ID, granting drivers a massive library of music and media to stream directly, unlike Apple's other CarPlay option, which requires syncing an Apple device to your car.
On top of the integrated service, Porsche has also announced that Taycan owners will enjoy three years of in-car internet completely for free. "None of our customers will have to worry about data consumption while streaming," reassured Lars Buchwald, director of sales and marketing at Porsche Connect for Porsche AG. A similar offer has been extended to other Porsche owners by the company, providing them with a free six-month subscription to Apple Music — a possible hint that the app's integration may extend beyond the Taycan to other models in the future.
For more automotive news, Bugatti's Centodieci is a $11 million USD homage to the EB110 from the '90s.
Click here to view full gallery at HYPEBEAST